Measuring 0.1 inches, the MetaStand Pro might easily be the contender for the slimmest laptop stand in the world. However, thanks to the power of origami, it can hold the weight of your laptop or tablet, angling it for a comfortable working experience.
Designer: Ergomi Design
Click Here to Buy Now: $29 $49 (40% off). Hurry, less than 24 hours to go!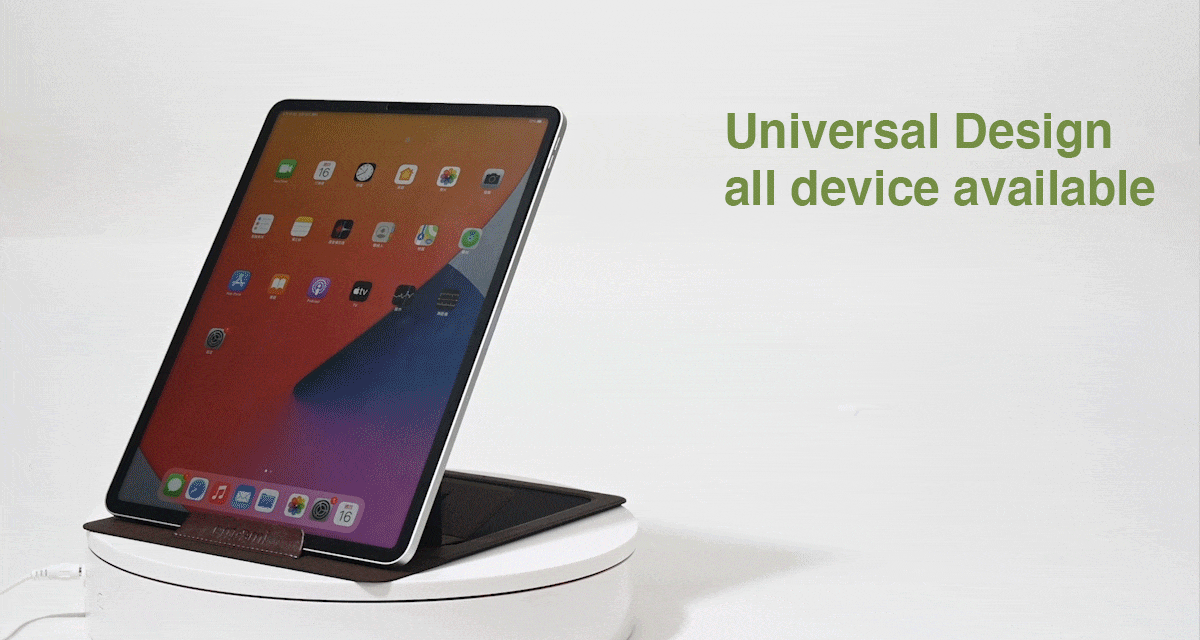 The MetaStand Pro offers the ability to prop your laptop or tablet up at a variety of angles for ease of use. Using a clever origami-inspired design, offers a mix of slimness and strength, letting you place your gadget at as many as 4 different angles comfortably without breaking a sweat.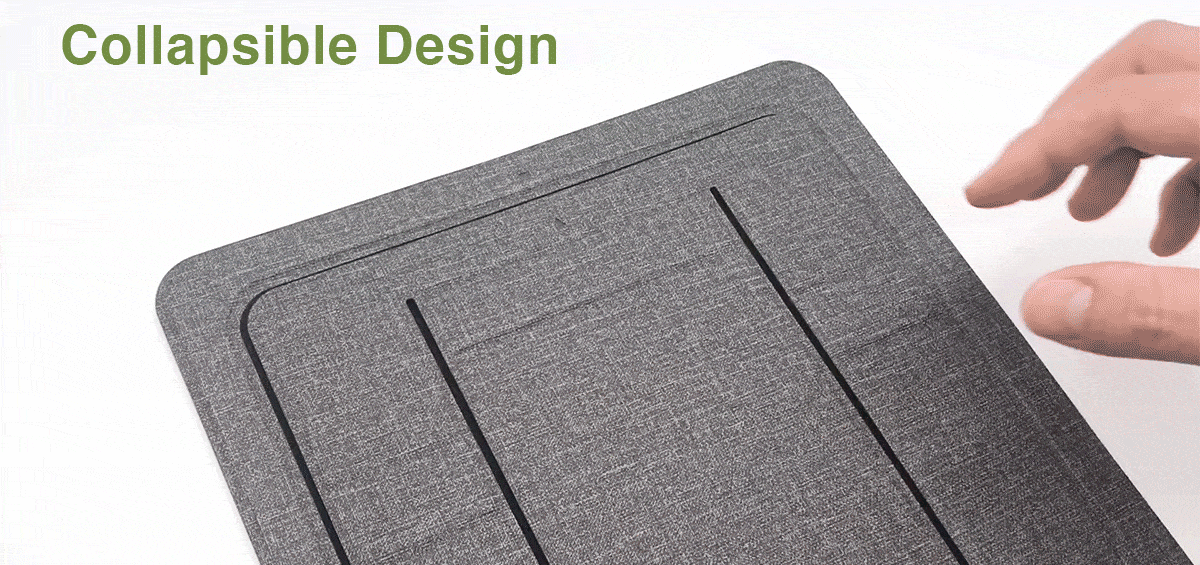 The stand's collapsible design is universal and device-agnostic, working with laptops, notebooks, ultrabooks, and tablets alike. At 3mm thin when closed, it sits flat inside your backpack or underneath your device when not in use, and immediately folds open when you need it, taking up to weights of 9 kilos.
Created by Ergomi Design, the stand comes made from vegan PU leather, with a reinforced inner structure that gives it its load-bearing ability. When in use, it offers you the ability to angle your laptop or tablet for an easy viewing/typing experience that causes less neck, back, and wrist strain over time. While propped up, it still promotes active airflow to keep your laptop cool during use… and a nifty little leather tab on the base prevents your laptop or tablet from slipping off while in use!
The MetaStand Pro measures 10.4 inches vertically, and 8.3 inches horizontally, giving it about the same footprint as a large-ish iPad Pro while being about as slim as a credit card. The stand comes in 4 subtle colors and costs $29.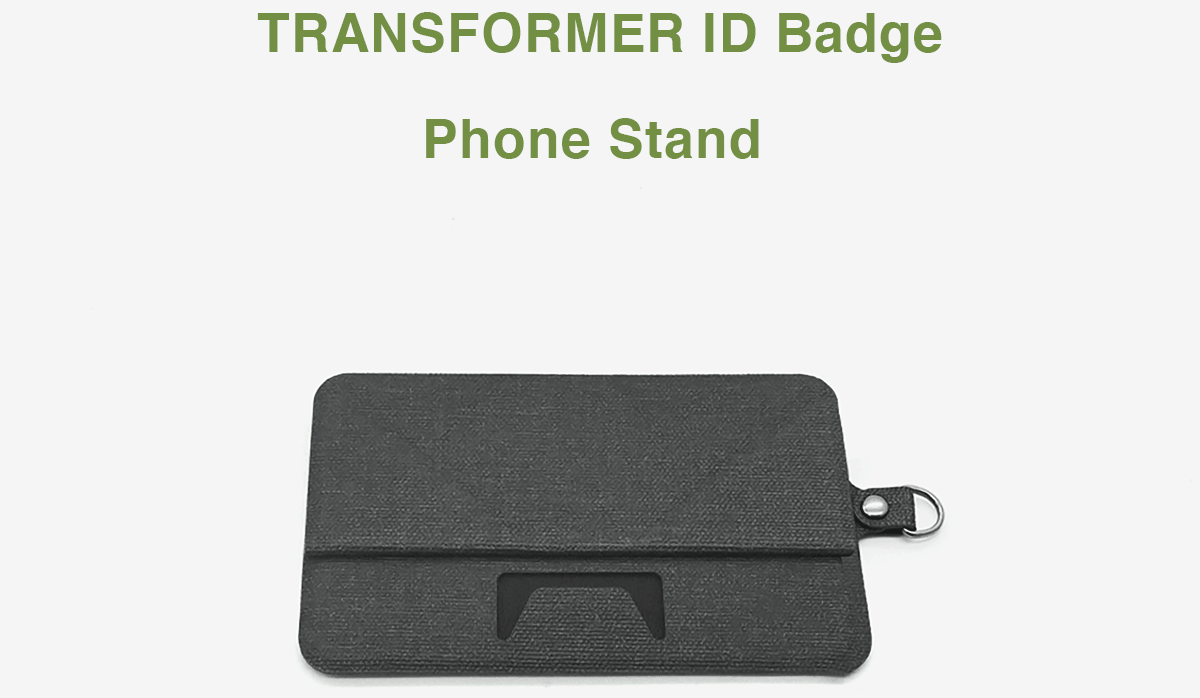 For another $20, Ergomi Design will even throw in a Transformer ID Badge, an ID card-holder that uses a similar ergonomic folding technique to transform into a nifty little smartphone stand! The MetaStand Pro and Transformer ID Badge deliver worldwide and begin shipping in April 2022.
Click Here to Buy Now: $29 $49 (40% off). Hurry, less than 24 hours to go!