Rarely does one come across a set of wheels that can stake its claim to being the ideal combination of performance, styling, and reliability. Meet the CyberX electric bike by XION, which is good as a street café racer, dirt bike, daily commuter to the local store, or your perfect accomplice for a winning date. The eBike has got it all in one package to impress any user. Straight from a Cyberpunk future, carrying a semblance of the neon colors that became a cult favorite with the Tron bikes – this ride is unlike anything on the roads yet.
Those fat wheels contrasted with a slim profile, the tricked-out LED lighting, and laser printed, fully customizable side panels – all add up to make it a dazzling ride one would want to flaunt around. The two-seater configuration (in a bench-like leather saddle setup) of the electric bike is another highlighting feature, not most performance bikes can boast. The sharp LED headlight gives it a moped-like feel, while the color-changing body and the wheels give it enough road presence in the dark, so other motorists remain aware. The Cyberpunk aesthetics trickle onto the centered LCD for showing the telemetry and battery life, and there is a dock on the handlebar to charge the phone. You can even stream music to the speaker to carry the vibe.
CyberX isn't just about the swag – it has enough power under the hood to conquer any terrain and be durable at the same time. The bike can tune in to two modes on its 72V 32ah lithium-ion battery (charges in six hours) – the 750W Street Mode and the 5000W Race Mode. The 750W eco mode lasts for a distance of 100 miles with pedal assist, and without the pedal power, it goes to a distance of 75 miles on a single charge with a top speed of 28 mph. In the 5,000W mode, the top speed touches 50 mph while the range decreases to around 50 miles on one full charge. The front and rear suspension and the hydraulic brake system promise total control over rough terrain – making it an electrified beast perfect for a ride after a long day's work!
Designer: Xion
Click Here to Buy Now: $3699 $4900 (24% off). Hurry, only 48 hours left!
CyberX is the most badass-looking eBike with tricked-out LED lighting & customizable, laser-printed side panels.
Its extreme durability for on and off-road capabilities, 50MPH max speed, a 100-mile range, and 2-person seat give it everything you could ever want in an eBike and more!
You can't help but turn heads as you fly by at 50MPH on the eBike that stands out from all the rest. No other eBike on the market lets you customize frame color, seat color, and a laser-printed panel design for a look totally unique to you.
Quality, performance, and style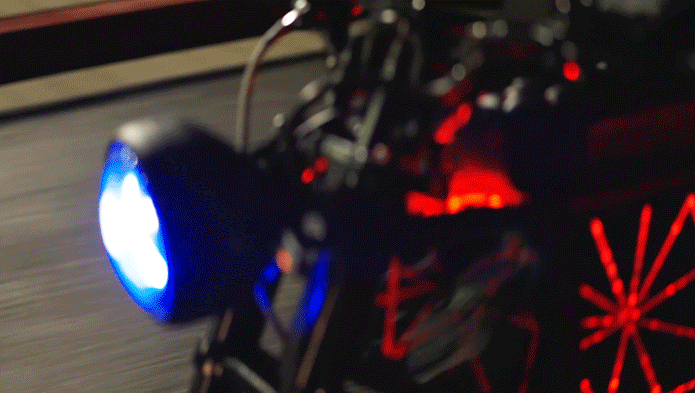 We designed CyberX with 3 things in mind: quality, performance, and style. It's made from the most durable materials for maximum use and zero maintenance. It has the most efficient brakes and motor, plus high-visibility lighting. And it was born to stand out with next-gen-inspired aesthetics, plus personal touches from you.
Personalize your bike with custom patterns, and style
We can put any pattern or write any name on CyberX's laser-printed acrylic side panels.
Pure Freedom with a 100-mile range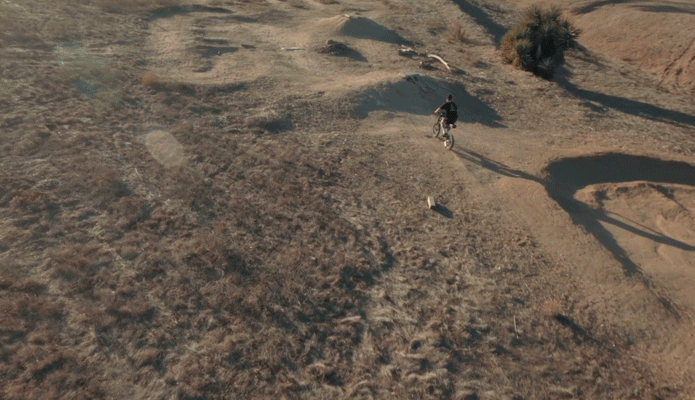 CyberX's incredible range is due to the powerful 72V battery and highly-efficient 750-watt Mid-Drive Motor. When riding solo, go up to 75 miles at 20mph with no pedaling, or cover 100 miles with pedal assist. If you're maxing out the throttle, expect up to 50 miles.
2 Modes: Street and Race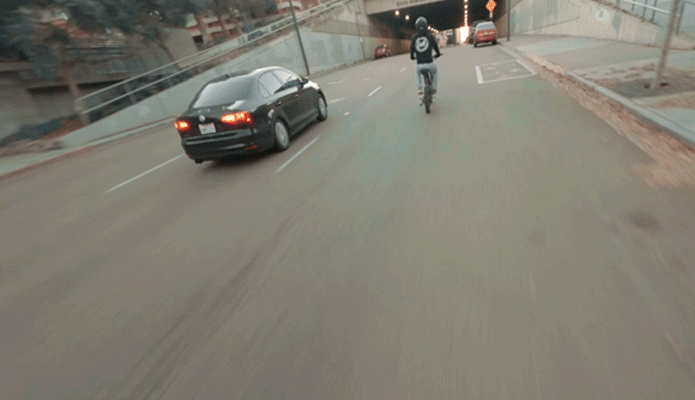 Color-changing LED Lights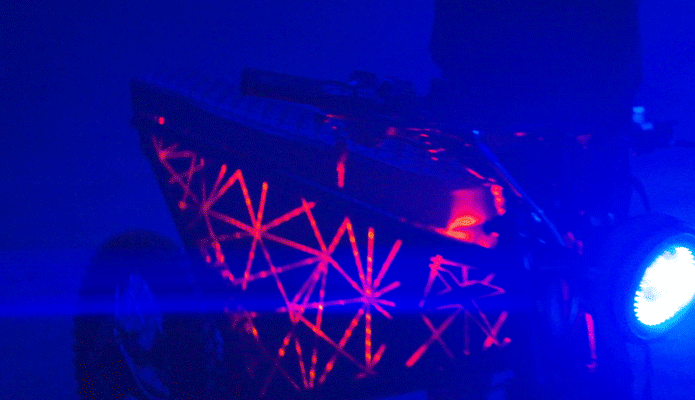 You'll enjoy maximum visibility with front and rear LED lights and a futuristic look like no other bike with color-changing LED lights on the custom side panels.
Click Here to Buy Now: $3699 $4900 (24% off). Hurry, only 48 hours left!