Cosie is a siphon coffee maker designed to bring the emotional experience of watching your coffee brew at a cafe into the comfort of your own kitchen.
Now that brewing your own cup of coffee is considered a survival skill, finding the right coffee maker should be at the top of our priority lists. Since quarantine dragged us out of coffee shops, when it came to making coffee, we were left to our own devices, literally.
Missing that special barista touch when cafes were temporarily closed during the pandemic, a team of designers created a siphon coffee machine called Cosie that brings the faithful analog experience of big coffee shop machines to the comfort of your own kitchen.
Going to the coffee shop is not only a prerequisite for starting the day, it's an emotional experience. We look forward to few things like we look forward to our first cup of coffee in the morning. In an attempt to capture that emotional experience and incorporate it into an at-home coffee brewer, the team behind Cosie built their machine with double-layered glass canisters that allow users to watch as their coffee is extracted and brewed.
Since Cosie is a siphon machine, the coffee inside the canisters is extracted through steam pressure generated by boiling water, a process that users can watch while brewing their own coffee. The integrated siphon also makes the general upkeep and management of Cosie much easier to keep up with. After spooning in their desired amount of coffee grinds into the machine's top compartment, users need only fill the main cartridge with water and turn its handle clockwise to kickstart the brewing process.
From there, the water boils and generates steam pressure to extract the coffee in the machine's top canister. During this entire process, Cosie makes fine adjustments to the amount of steam released, ensuring that your brew won't be too strong or watered down. Once you've reached your coffee quota for the day, you can clean Cosie easily by filling its cup with only water and let it go through a single brew cycle.
Designers: Juhee Park, Jihee Kim, and Myungji Jung
The two-layered glass canister allows you to watch your coffee brew. 
Find more information on the bottom of Cosie. 
Intuitive controls make brewing coffee as simple as ordering it.

Check on your coffee throughout its brew.
Alerts tell users what their Cosie needs to function.
The main cartridge doubles as a siphon control and mug.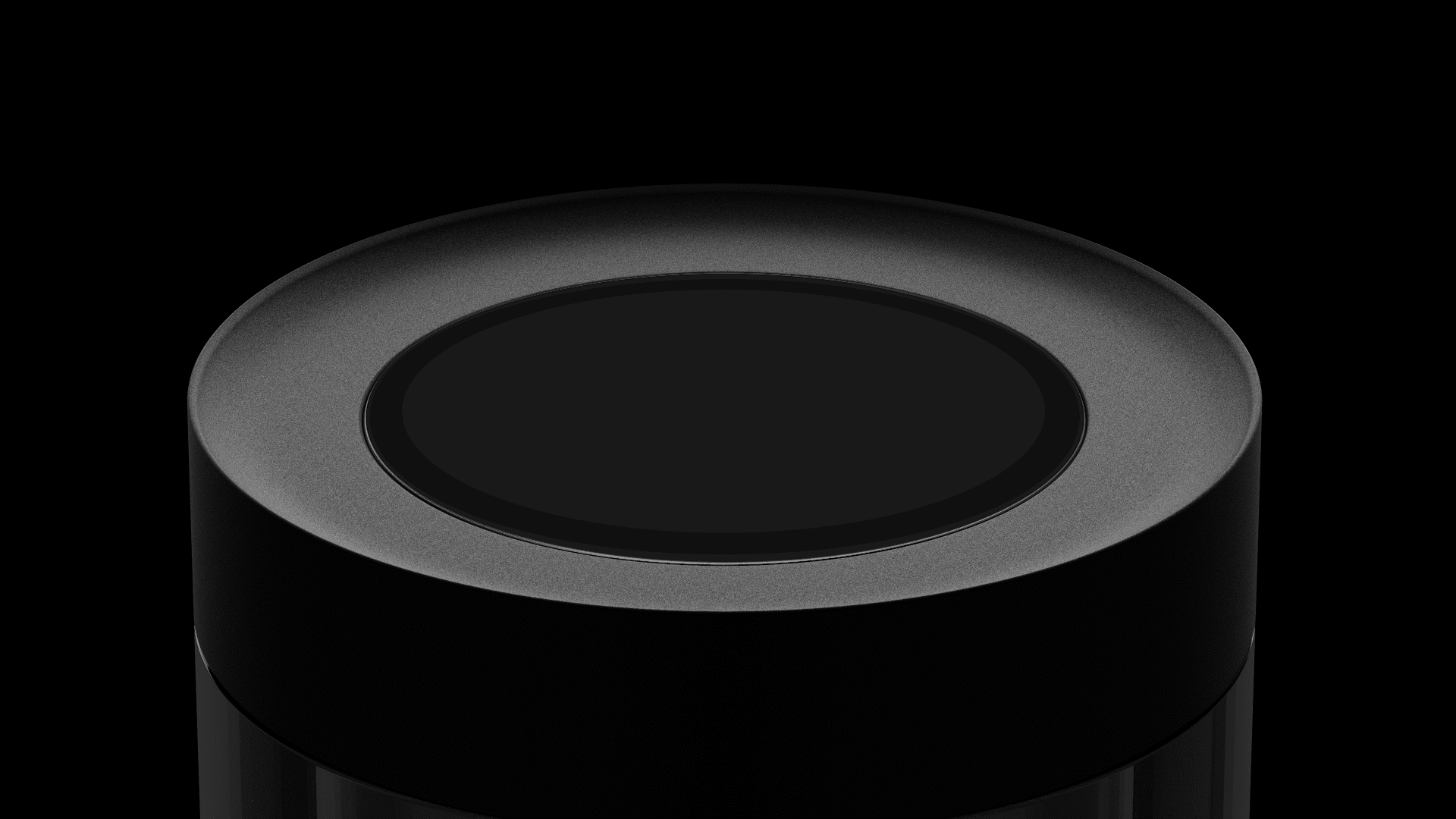 Press Cosie to start.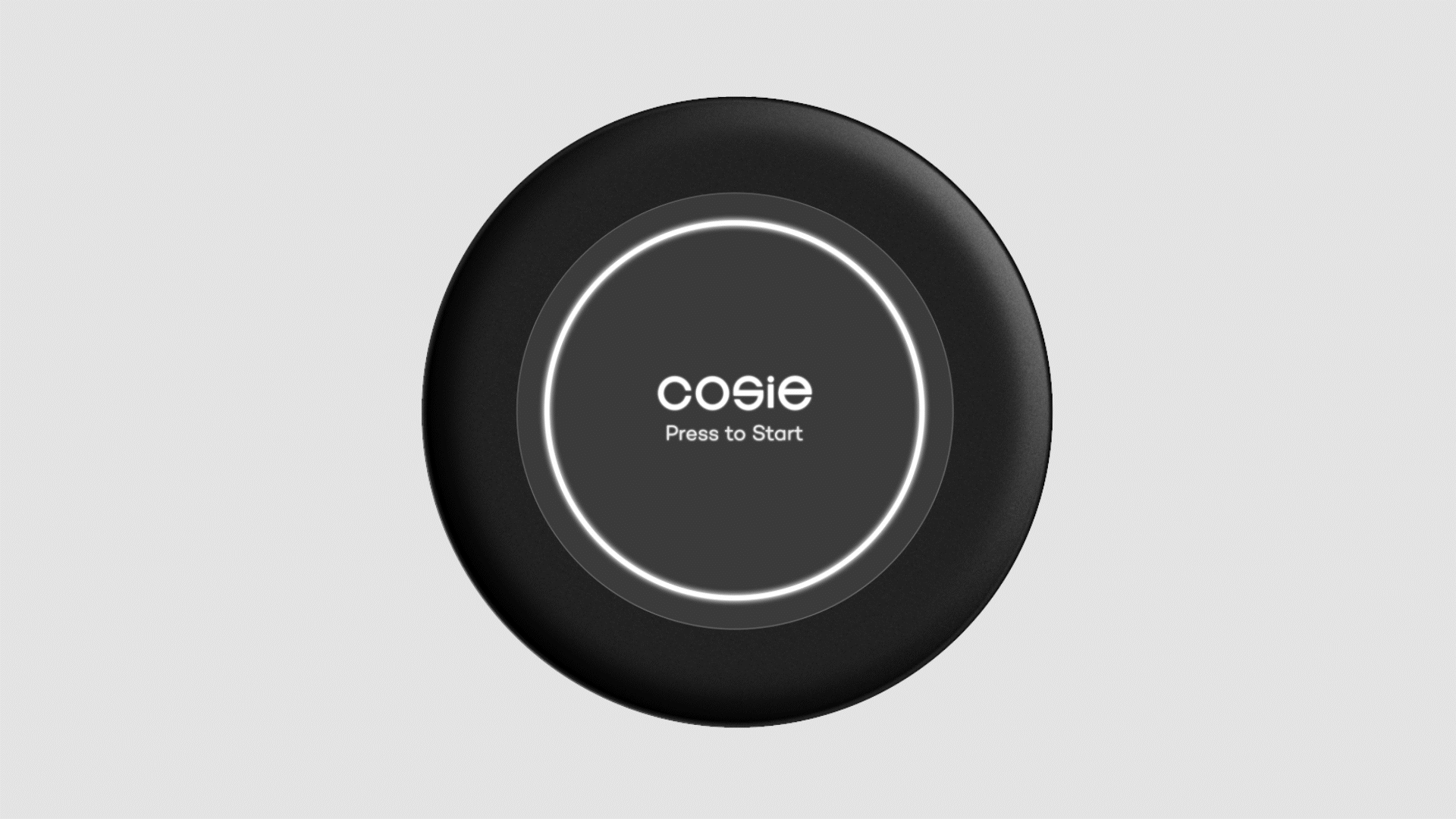 When you want to clean Cosie, simply fill its canisters with water and press start.
The double layer of glass makes the extraction and brewing processes transparent.
Cosie's sleek appearance fits into the modern kitchen.