If time is money, are fast-chargers technically money-savers? Well, I'm not one to really dig deep into philosophy, but as someone who uses a OnePlus 8 Pro with a Warp Charger… it really feels good to see your phone go from 20% to 100% in under half an hour. It's almost a force of habit to expect my phone to charge fast, and I'd honestly choose that ability over wireless charging any day. In fact, I'd take it a notch further and say I'd prefer if all my gadgets could fast-charge.
If being able to rapidly charge all your gadgets is the dream, the Zeus-X Pro cable is a pretty fitting solution. The cable supports ultra-fast 100W power delivery & 10Gbps data transfer, and has a universal design with interchangeable port-heads that let you alternate between MicroUSB, Type-C, and Lightning connectors. In short, it's the one cable you need to rapidly charge ALL your devices, and rapidly transfer data between them too.
Its unique design is a function of its need to be universal. The Zeus-X Pro cable comes with interchangeable heads, sporting a USB-C and USB 3.1 head on one side, and USB-C, MicroUSB, and Lightning connectors on the other side. This lets you use the Zeus-X Pro in a variety of configurations to either charge any of your devices or to transfer data between them on the fly. It's even compatible with Type-C monitors, supporting up to 4k 60hz and touchscreen input, while also being the only universal cable on the market to support 20W Apple Fast Charge, allowing you to charge your iPhone faster than with the cable that came in the box! (That's considering your iPhone even came with its own charging cable)
Speaking of iPhone cables, the Zeus-X Pro comes with a much more robust, long-lasting design. The cables come crafted from military-grade braided Calico fabric, and are rated to withstand over 15,000 bends – translating to years of use. The port housing comes made from metal, while the flexible hinges connecting the different adapters are made from a thermoplastic elastomer that can withstand being bent multiple times too. Moreover, the cables come with an 18AWG copper core to minimize overheating and are even insulated on the inside with a fire-retardant TPE layer to keep your cable and devices protected (going well beyond industry standards to create a product that's high-quality). The Zeus-X Pro cable comes in 3 sizes – 0.3m, 1.5m, and 2m (6.5 feet). That's fairly long enough to stretch halfway across a room, allowing you to connect your laptop or tablet to a USB-C compatible monitor placed a couple of feet away, or your gaming controller to your PlayStation or Xbox from the sofa. When all's said and done, the Zeus-X Pro coils right up into a nifty little bundle that slides right into your bag, so you can carry it to work or anywhere you go… and thanks to the military-grade Calico-weave, the cable never gets tangled!
Designer: Alex Jun
Click Here to Buy Now: $37 $75 (50% off). Hurry, exclusive Deal for YD readers only! Only 5 left.
Zeus-X Pro – 6-in-1 Universal Cable with Fast Charging
The Zeus-X Pro is a 6-in-1 universal cable that can fast-charge all your devices, has a powerful 100W power delivery, ultra-fast 10Gbps data transfer speed and 4k video transmission.
6-in-1 Versatility
With the main USB-C output along with Lightning and Micro USB adapters, this cable allows you to charge 99% of USB-devices on the market such as your laptops, smartphones, Nintendo Switch, wireless speakers, Bluetooth headphones, cameras and much more.
Ergonomic Slide-able Neck
The neck of the cable which holds the Micro USB and Lightning Adapters is removable from the base of the USB-C connector. This means if you find yourself in a situation where the adapters are in the way, you could detach the adapter neck and slide it down the cable for more ergonomic use.
Ultra Fast 100W & 10 Gbps Data Transfer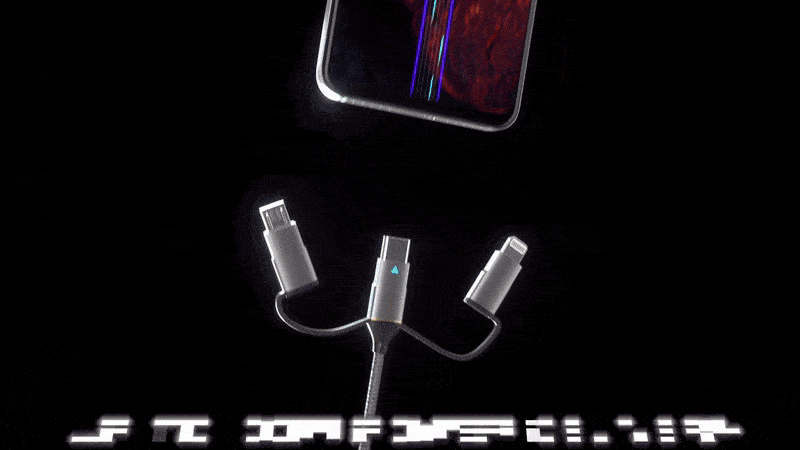 With Zeus-X Pro, you will have one cable for everything and anything, from fast data transfer across devices, to streaming 4k 60hz content to an external monitor, to fast charging your phone or laptop. Ideal for photographers, travelers, gamers, a tech whiz, students, content creators as they can use this cable extensively.
Compatible with Type-C External Monitors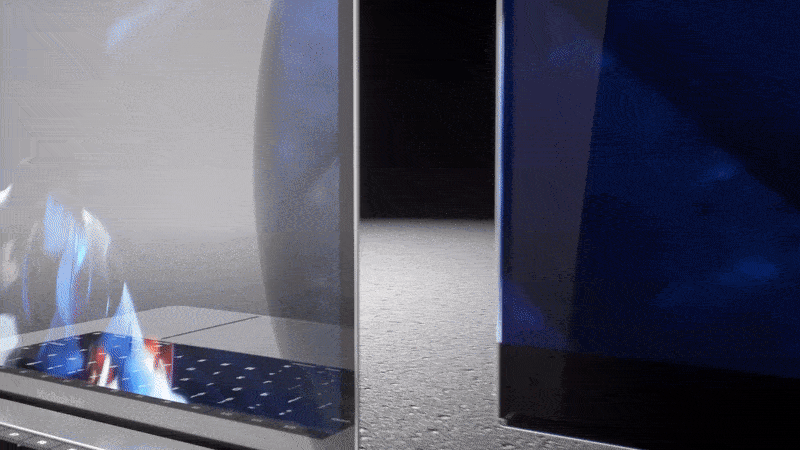 Now you can connect your laptop/phone directly to your Type-C external monitor and double your screen and efficiency with just 1 cable! Support up to 4k 60hz and touch screen.
18W Apple Fast Charging Technology
Support up to 18W Apple Fast Charge (0-50% in just 30 minutes!)
Calico Fabric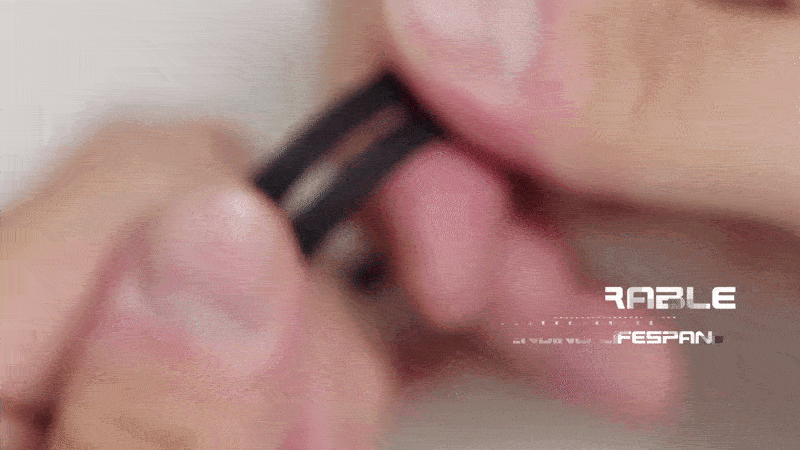 The Calico Fabric braided cable which after thousands of stress tests shows unparalleled strength and durability. The woven exterior of the cable not only provides crucial structural integrity that could prevent tearing and fraying from everyday use, it also helps it withstand extreme forms of punishment.
High Purity Copper Core
Powerful: Zeus-X Pro uses 20 AWG copper wires. A much thicker and more powerful copper wire, allowing it to carry more current across the cable and thus charge 3x faster than conventional 1A/ 28AWG cable.
Longer Lasting: The tinned copper core provides anti-corrosion properties which make the cable last much longer even in environments with high moisture and humidity. This is commonly used in marine appliances and cables to extend their lifespan.
Stable: The internal of the cable is coated with an aluminum foil to minimize external interference, ensuring a smooth and stable charging and data transfer.
Safe: Thanks to its 20AWG copper core, Zeus-X Pro has a very small electrical resistance across the cable; thus minimizing heat lost and prevent overheating. The external TPE fire retardant plastic will ensure the cable never catch on fire.
Click Here to Buy Now: $37 $75 (50% off). Hurry, exclusive Deal for YD readers only! Only 5 left.