The Aura refrigerator is a modern home appliance equipped with smart technology to optimize storage and use.
As we sink deeper into the world of technology, so do our homes and home appliances. Smart technology dictates most of the controls behind modern kitchen appliances like refrigerators and dishwashers, but their overall look has largely stayed in the past. Hoping to bring the refrigerator into the modern era by reshaping its structure and technical fittings to accommodate today's smart technology and environmental needs, Aura is a new type of refrigerator. Designed by FUHUA Design Studio, the Aura refrigerator breaks down the conventional fridge into smaller compartments to allocate the energy used and minimize its impact.
Designer: FUHUA Design

The eggs and additional breakfast-ready food items can be found in one slide-out drawer, while the beers and other late-night beverages are reserved for a unique pull-out caddy. Describing the design choice behind breaking down the fridge into small compartments, FUHUA explains, "Dividing the door into smaller compartments allows users to have quick access to the frequently used items, thus reducing the energy waste by optimizing user behavior."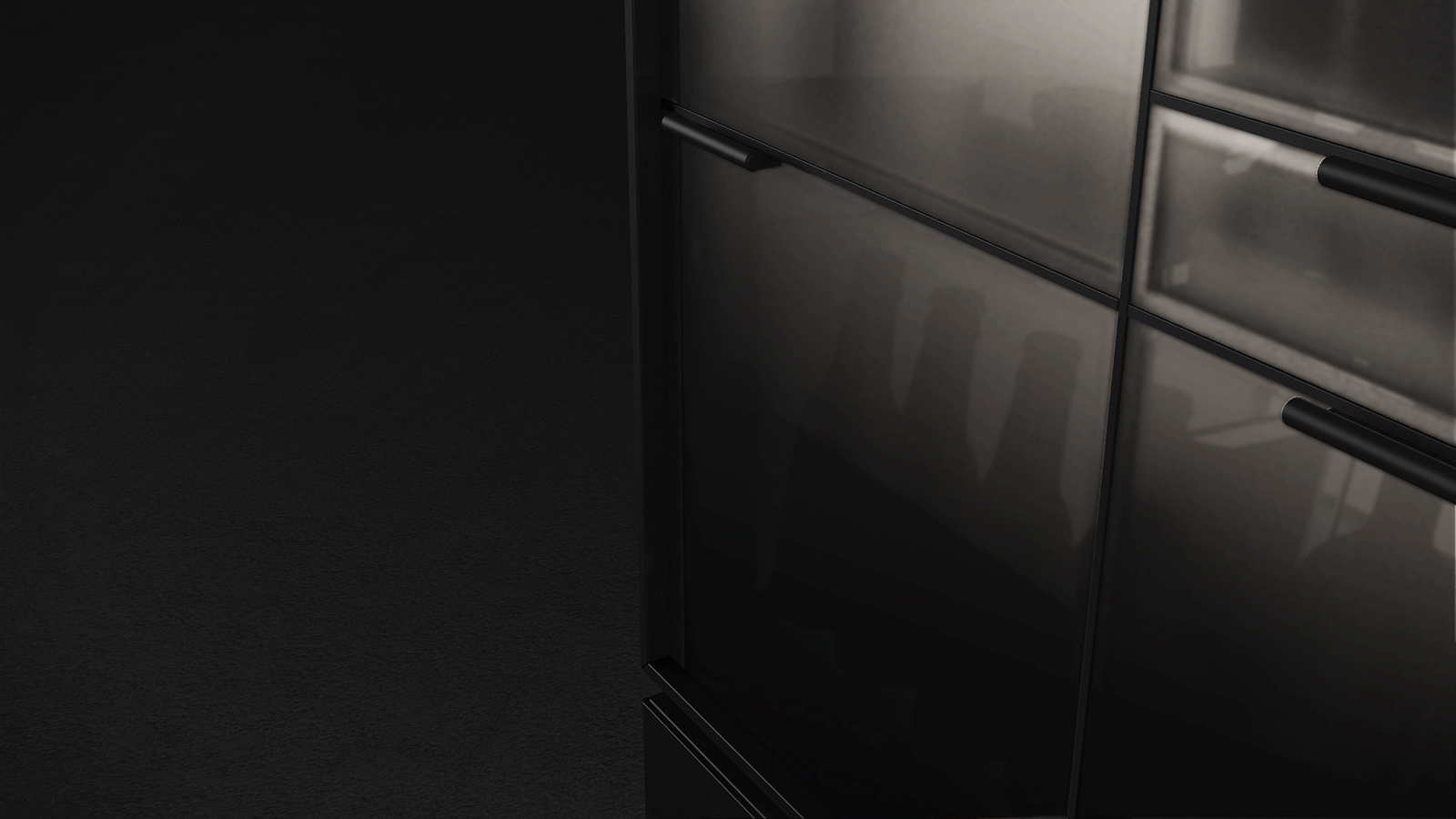 Additionally, the refrigerator automatically turns its lights off when users aren't around. Then, once someone enters the kitchen, Aura gradually illuminates its internal lighting to invite the users for something to drink and a bite to eat. Appearing like a genial cabinet, Aura is designed for optimal organization, allowing users to easily pull out food and drink items according to their designated compartment.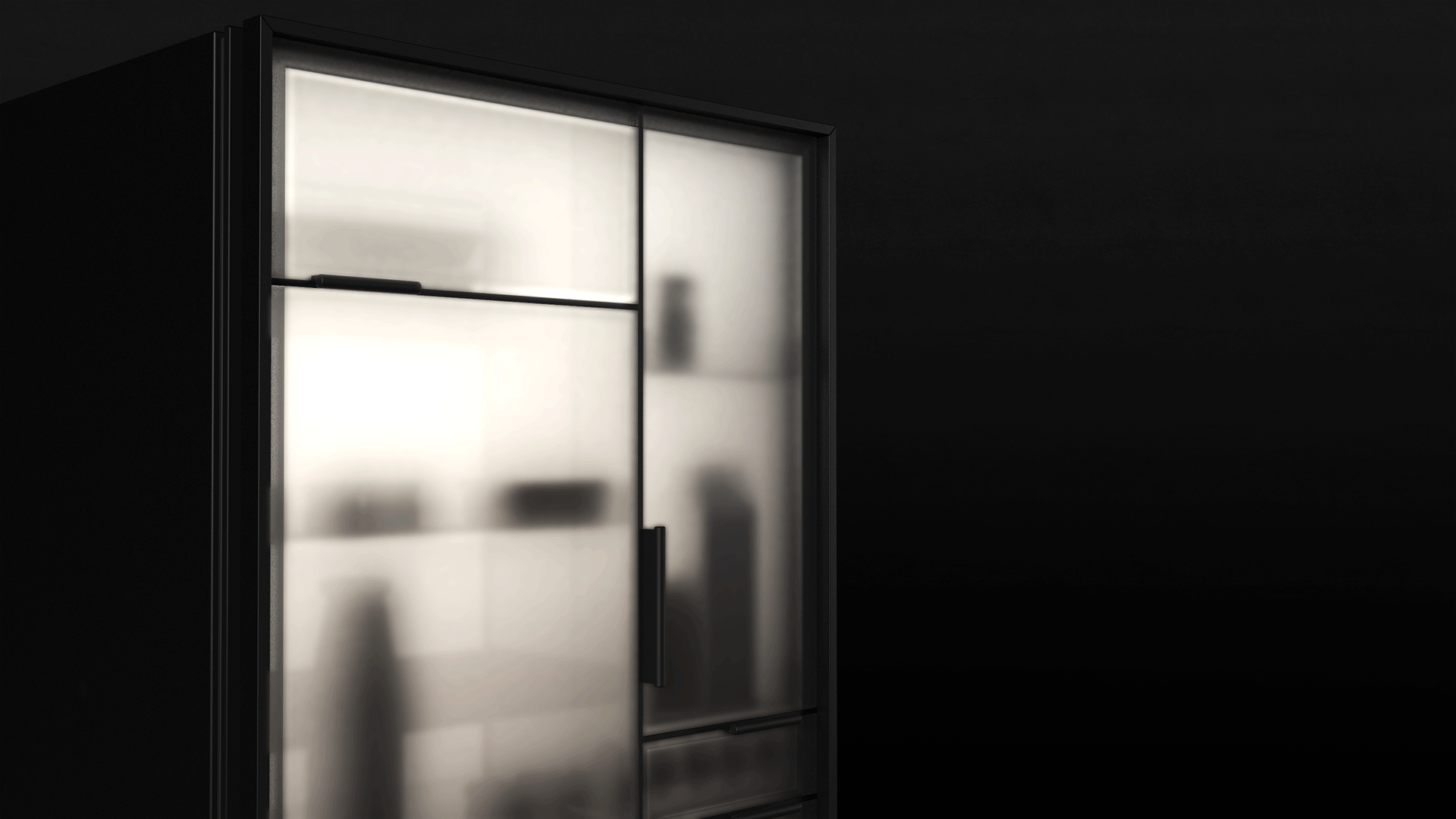 Without having to open the door, users will be able to see what's inside the fridge thanks to the integrated backlight, "When approached by the user, the brightness increases as if AURA warmly greets them. At the same time, the soft back-light creates elegant silhouettes of the items inside on the translucent glass door, to remind the users what they have in the fridge without having to open the door."