Cam & Dowel Jig is a collection of preset jigs and various tools that are designed to help guide users through designing and constructing their own bespoke furniture.
If you didn't pick up woodworking as a hobby during the quarantine, chances are you at least tried. In a perfect world, we'd have the know-how to pick up some tools, some pieces of wood, and design our living rooms with our own collection of bespoke furniture. Alas, this is no perfect world so we'll need some shortcuts. Luckily, David Needham of Kingfisher Design Studio has us covered with an intuitive tool kit designed to streamline bespoke, DIY furniture-building projects.
Designer: Kingfisher Design Studio
Dubbed Cam & Dowel Jig, Kingfisher designed the tool kit to help families and young couples build space-saving pieces of furniture that fit their home's style and available floor space. Without the proper knowledge over where and how to acquire quality timber, the best means for measuring that timber, or even how to slice it, there's no way we can design and construct our own furniture. That's where Cam & Dowel Jig steps in.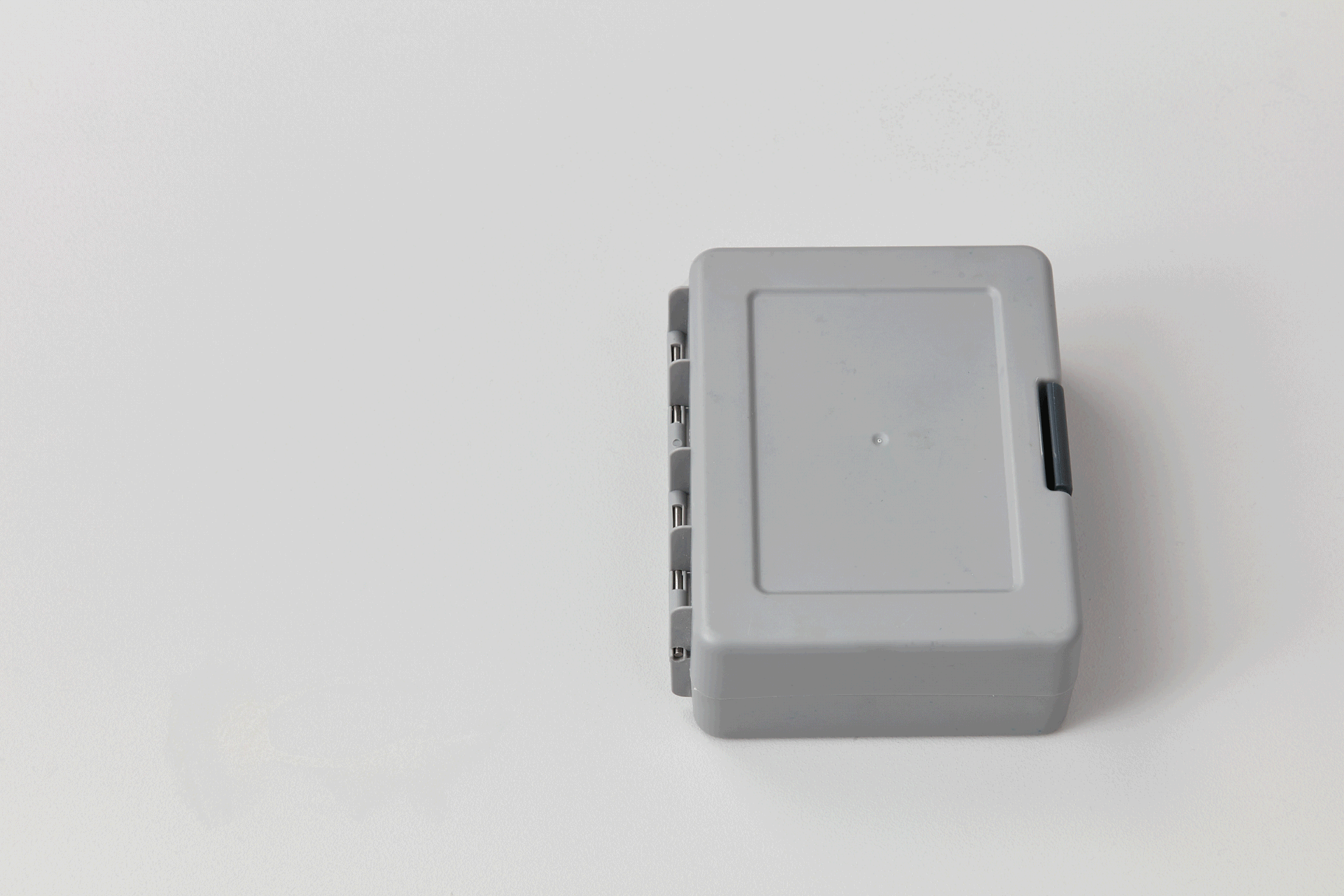 The different jigs that comprise Cam & Dowel's tool kit have been designed to streamline the process of constructing specific furniture pieces. For instance, the Shelf Jig keeps a T-shape that indicates accurate hole positions and depths for each piece to come together in the shape of a shelf. Describing the preset nature of each jig, the designers at Kingfisher note, "Numbered hole positions on the jig correspond to the relevant drill bit, ensuring precise hole positions are achieved for the supplied cam and dowel hardware."
Comprised of a tool kit that has everything one might need to measure, cut, and create furniture out of timber, the Cam & Dowel Jig guides users through a step-by-step, furniture-building process. The jigs that are included in Cam & Dowel's tool kit cater to spring-loaded construction, providing "accurate drilling guidance and precise hole positions." The tools that are included in the kit are also familiar so users of varying competencies will feel prepared when constructing their bespoke furniture.
Cam & Dowel Jig comes with all the hardware, tools, and jigs for proper furniture building.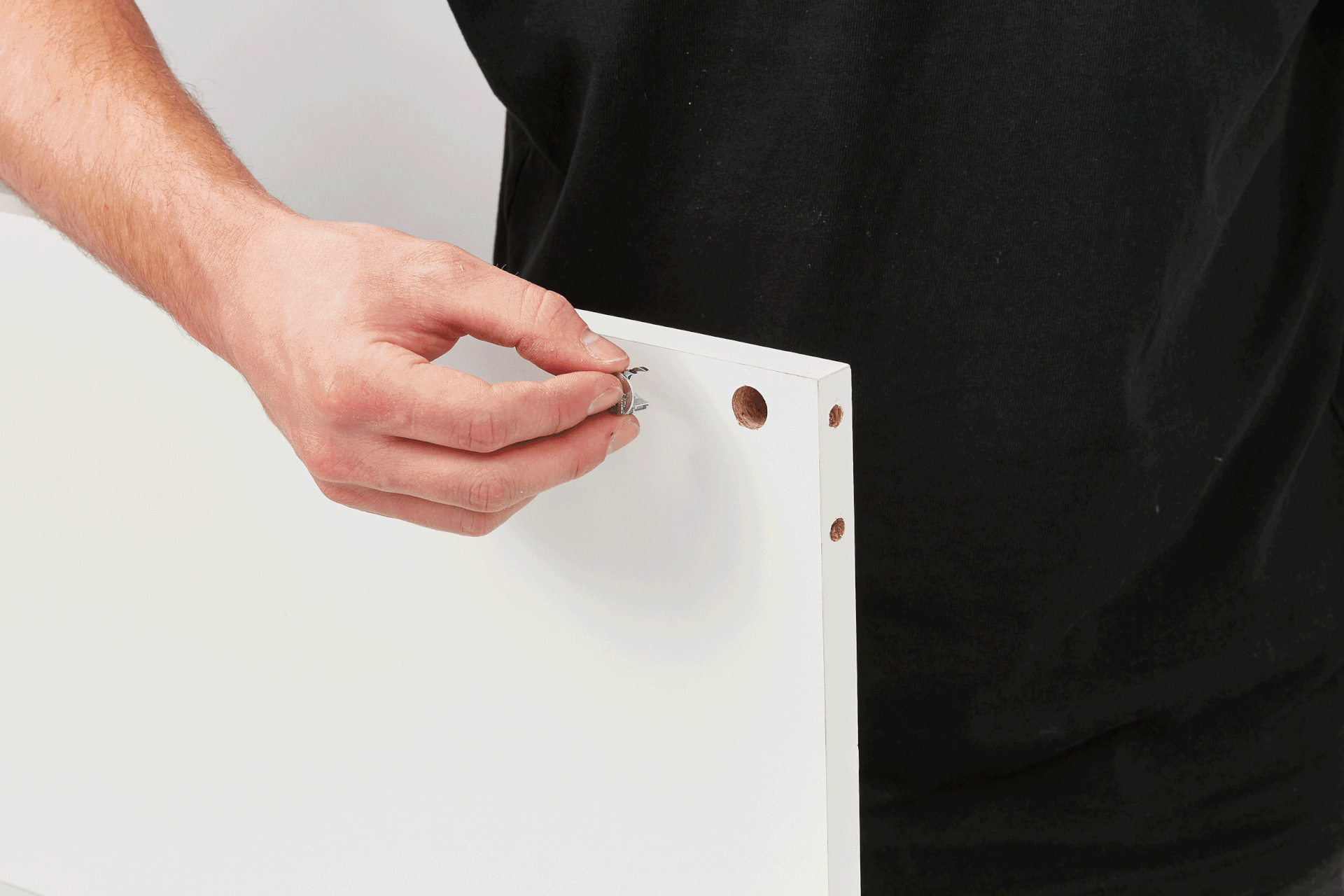 The holes created by the preset jigs make connecting pieces of wood a lot easier.