In a world full of technology that is fragmented between USB, Micro-USB, Type-C, and Lightning connectors, something as small and unsuspecting as the High Five cable helps in uniting all technology. It's amazing that something as small as this, barely 7 centimeters in length, packs every single port combination you'd need for your smartphones, tablets, power banks, and laptops. Packed with a USB, Type-C and a one-of-a-kind Micro-USB/Lightning hybrid port. This arrangement practically works for any product/OS combination you have. Windows laptop and iPhone? You're sorted. MacBook and Android phone? Taken care of. iPhone and Type-C based power bank? The High-Five has a solution for that too.
The High-Five is housed inside a pretty neat, compact metal case with three perceivable parts. It has a Type-C port, and a MicroUSB/Lightning hybrid port, connected to each other by a thick, silicone, tangle-free cable. These two ports stick to each other magnetically, and fit/dock inside a USB port, giving you every single port combination you'd need for charging or for data transfer.
The cleverness of the High-Five also lies in its weirdly clever hybridization of the MicroUSB and Lightning ports. Designed as a single port, the designers at Vonmählen and Emami Design combined the two least universal port designs into one, because there's practically zero likelihood of you needing a lightning-to-microUSB cable in today's day and age. This combination, as well as the overall product's layout, allows the High-Five to be, as its name suggests, a 5-in-1 cable that you can use with practically any sort of gadget across any operating system and standard.
The High-Five even secured an iF Design Award this year for its innovative and compact dongle-to-rule-all-dongles. Available in a classy metal or colored ABS plastic body, the High-Five is small enough to securely sit on your keychain, or even be looped around an organizer ring in your backpack. It surely beats having to carry 5 different (or even 2 different) lengthy cables along with you that end up getting entangled, frayed, or lost. Literally the last charging and data-transfer dongle you'd need, the High-Five was made to be truly universal, and with its layout and prioritization of ports, should work with all products from 5 years ago or even with products 5 years into the future!
Designers: Vonmählen and Emami Design
Click Here to Buy Now: $16 $23 (30% Off).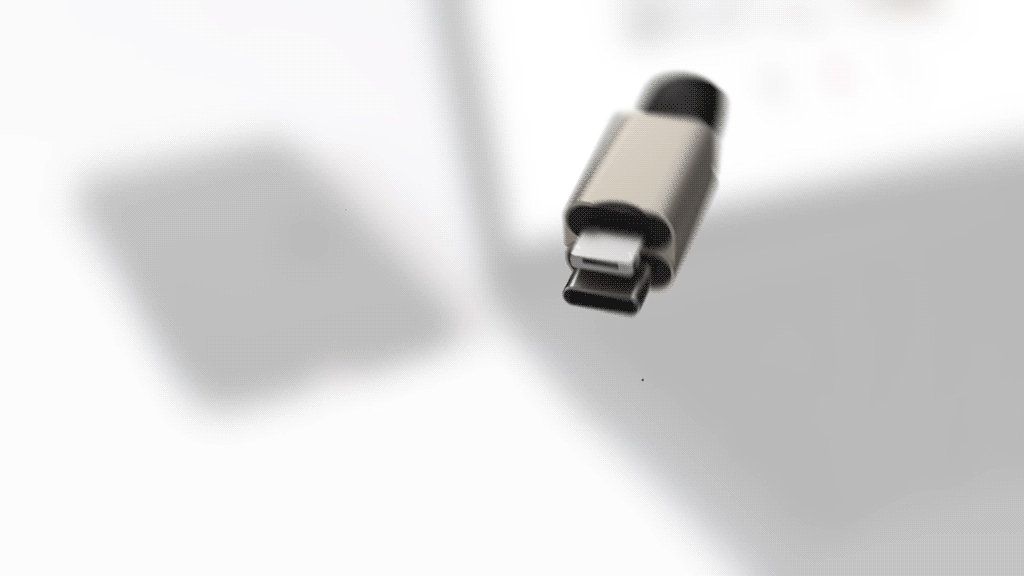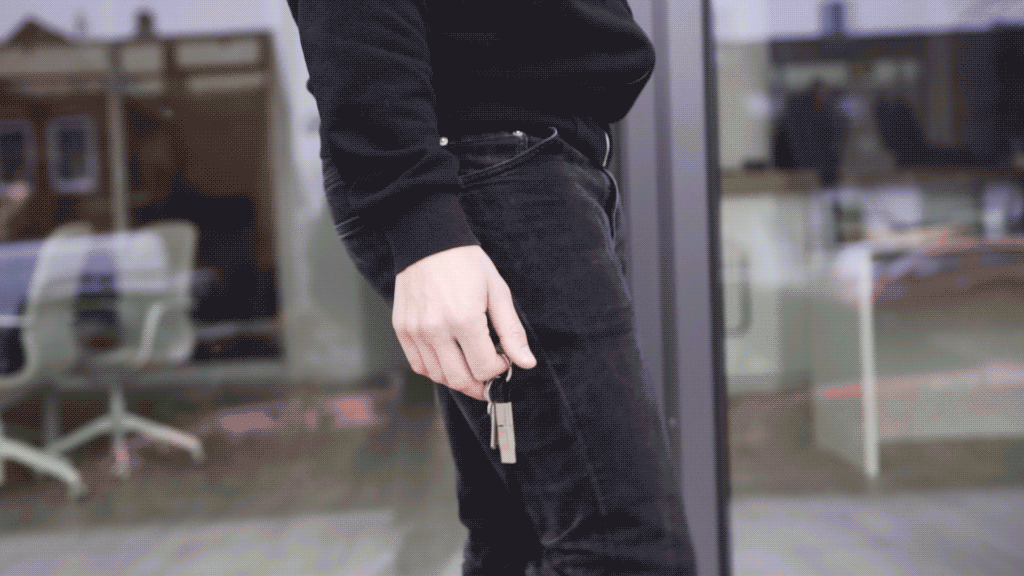 Click Here to Buy Now: $16 $23 (30% Off and Free Shipping) Hurry! Only 4 days left.