Although probably not as numerous as smartphones, laptops are still a common sight in almost any situation that calls for a computer. Sales of PCs have even skyrocketed in the past two to three years thanks to the rush to buy new portable computers for working and studying at home. This, of course, means that we will also see a rise in the e-waste and total carbon emissions of laptops, especially as they become older and get broken over time. While smartphones and tablets are still closely guarded walled gardens, laptops have slowly started to open up their secrets, but just enough to upgrade memory and storage or replace a battery. They still lack the flexibility and freedom offered by desktop computers, but the new Framework Laptop 16 is proving that you can go big in size and power while also providing an upgradable, repairable, and sustainable laptop.
Designer: Framework
The Framework Laptop 16 is the brand's biggest attempt at a modular laptop in more ways than one. As the name suggests, it breaks into 16-inch territory, up from its standard 13-inch models. More than that, however, it also brings in the big guns in terms of silicon, providing top-of-the-line AMD processors, including optional discrete AMD Radeon graphics. The clincher is, of course, the fact that you won't be stuck with that GPU forever and can even remove it if you want to go light for a bit.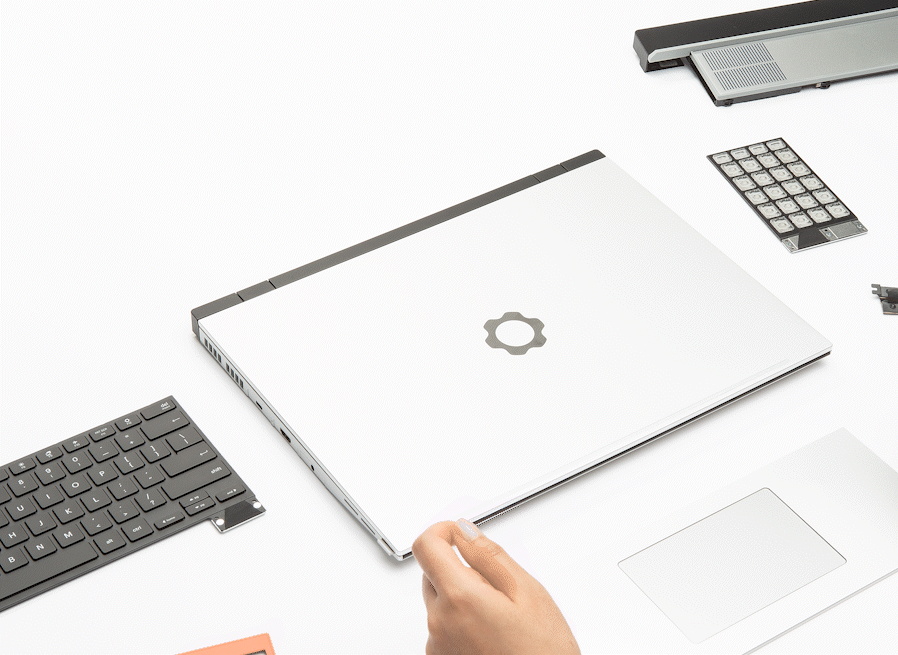 Modularity is the name of the Framework game, and the Framework Laptop 16 seems to pull all the stops with this newer and larger offering. You can, for example, remove the discrete graphics module altogether and replace it with the Expansion Bay module, letting you, not the manufacturer, decide on the configuration you want or need at a given moment. And although there isn't any other GPU module available, it's not hard to imagine Framework making an upgrade available in the future. After all, that's one of the benefits of a modular design, allowing owners to not only replace broken parts but also upgrade outdated ones.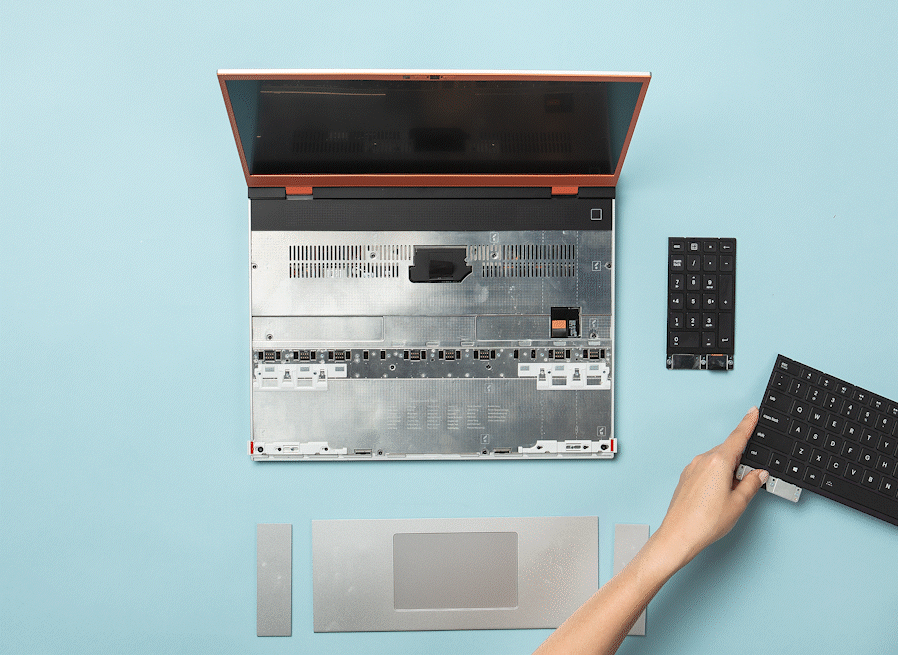 Being a bigger laptop means it has more space to use, which also means more configuration options that owners can change at any time, presuming they have the right modules. For example, they can choose between a centered keyboard flanked by two spacers, or an offset keyboard with a numeric keypad to the side. The number of Expansion Card slots is now 6, providing more possible combinations of input and output ports that won't be limited to just USB-C. Of course, all these modules are available from Framework itself, so you don't have to sweat over where to get them.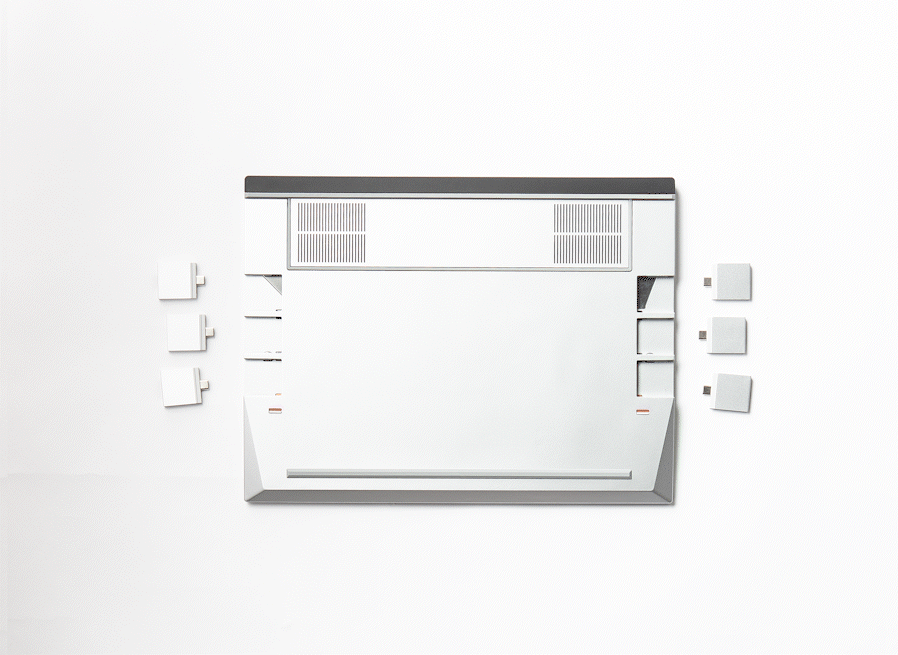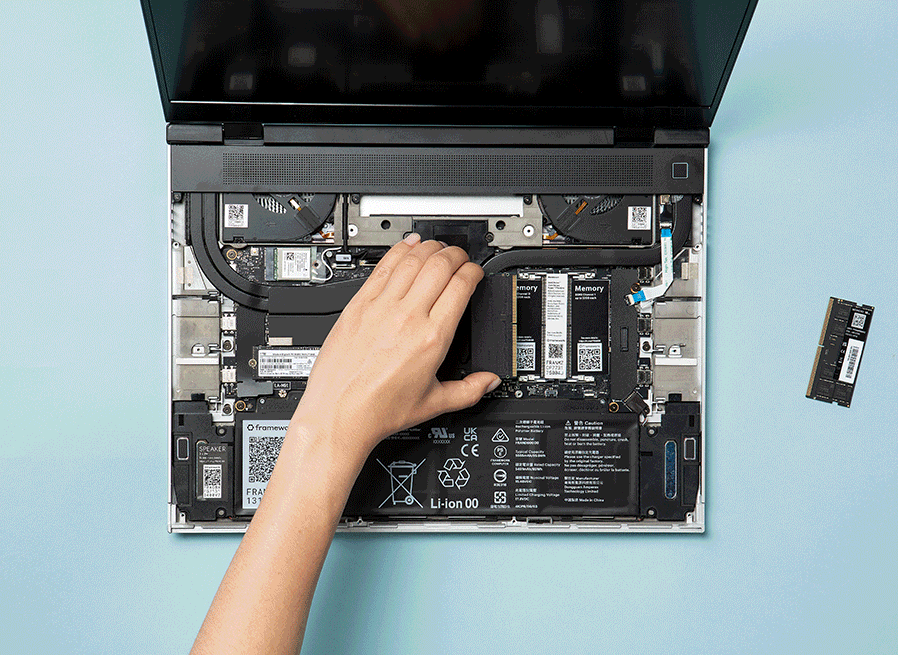 The Framework Laptop 16 is definitely not cheap, but it's surprisingly near the same figures as non-modular laptops with similar specs. The design and engineering done on this product prove that there are very few technical restrictions on a modular laptop. It's simply an industry practice that has existed for decades, one that will hopefully change as more manufacturers become even more aware of their effects on the environment and their responsibility in ensuring the future of the planet that their customers live on.