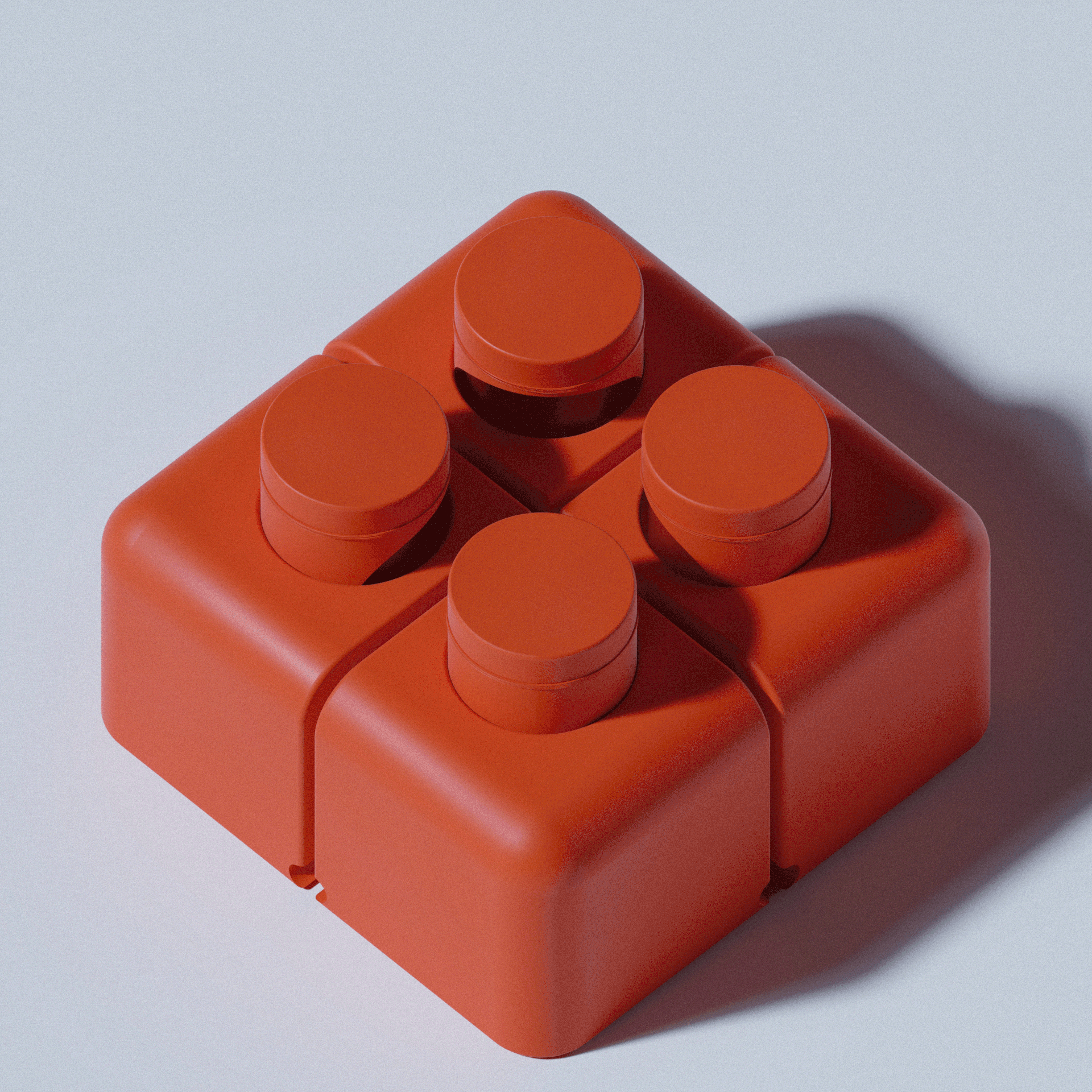 Lighting designs are usually familiar yet an instrumental part of our lifestyle. In fact, according to home stagers and professional interior decorators, the correct lighting setup can take your home from drab and dreary to cozy in an instant!  While we all love our easy-to-pick IKEA essential lamps, having an accent piece like the Boolean Lamp adds some fun to the party!
Boolean lamp derives its name from its functionality – going from zero to full in one go. Technically speaking, a Boolean operation is a logical operation (the basics that form the building blocks of our circuitry) in which each of the operands has two possible results, zero and one, true or false. Or in the case of this lamp, it is on or off. Keep them grouped or individually, the lamps with an on and off arrangement present a quirky picture.
The way the lamp submerges into its body almost reminds me of a Mario game (and now the tune is literally stuck in my head). Keep them in a corner or on your desk, this Boolean lamp is a fun, interactive addition to every home.
Designer: Jesden Tang