Created as a successor to the CES 2019 Innovation Award-winning WT2 earphones, the Timekettle M2 are a pair of TWS earphones that have an unusual two-part design, the reason behind which becomes incredibly evident once you realize what they're actually designed for.
There are two main components to any conversation – talking to a person, and listening to the person talk to you. It's only natural that earphones designed to facilitate conversation would embrace those two parts, right? The Timekettle M2, in that regard, aren't your standard TWS earbuds. Sure, they're meant for listening to music and podcasts, or giving commands to your phone's voice AI, but their prime feature is the ability to foster a multi-lingual two-way conversation by allowing two people to wear one earphone each as the M2's on-board translation engine seamlessly fills in the gaps. The earphone case's design revolves around that very aspect, with a design that splits right in two, so you can hand one half over to someone you're talking to, almost like you're breaking bread with them.
Built with the ability to actively translate up to 40 languages and 93 accents in realtime, the Timekettle M2 earbuds put a translator in the ears of both conversation-holders. The Timekettle M2 boasts of three different conversation modes that help you navigate a variety of situations – ranging from holding a conversation in a foreign language, asking for advice, or taking lessons in languages you don't understand. In Touch Mode, tap the force sensor on the M2 earbud once, and you can have a conversation with someone in any language and your speech instantly plays back in a translated language to the person wearing the other earpiece. In other modes, the M2 earbuds work along with your phone, allowing you to not only record and translate excerpts in foreign languages, but also translate previously recorded audio files whenever you want.
All the translation happens courtesy the presence of 4 translation engines that actively work to identify and translate languages based solely on vocal input. Timekettle partnered with best-in-class language enterprises such as Google, Microsoft, iFlytek, and others to deliver fast and responsive translations that accurately capture the nuances and idiosyncrasies of regular speech across multiple languages and accent-types. More importantly, the M2 earbuds possess the ability to translate offline – a feature that's accessible by downloading the Offline Speech Translation Pack on M2's app.
When you're not using the M2's translator feature, it still serves as a pretty good pair of TWS earbuds. Built with Bluetooth 5.0, the M2 offer quick and unwavering connectivity, along with Qualcomm's aptX Audio Codec Compression to deliver incredible sound. The M2 comes with all the trimmings of a good pair of TWS earbuds, with the ability to answer and reject calls, cycle through music playback, or summon your phone's Voice AI using its touch-sensitive surface. The earphones are compatible with iOS as well as Android devices, and offer 30 hours of playback with the charging-case, and 6 hours of active translation. Comprende, amigo?
Designers: Leal Tian, Echo Zhang & Kazaf Ye
Click Here to Buy Now: $79 $119 (34% off). Hurry, less than 24 hours left! Raised over $550,000.
Timekettle M2 –  1st Offline Translation Earbuds
The Timekettle M2 is the world's first real-time professional translation device allowing users to converse freely without cellular network restrictions.
Timekettle is known for their exclusive simultaneous translation technology – this technology allows users to speak freely in 40 languages and 93 accents. Every sentence will be translated and played directly in the other person's ear – in real time.
Watch the video for an in-depth look of the Timekettle M2.
Offline Speech Translation
Users need to connect M2 with their free app and download the Offline Speech Translation Pack.
3 Translation Modes
Touch Mode – Simply touch the force sensor on the earbud when you want to speak, and the translation will play directly in the other person's ear. The process is completely wireless, comfortable and natural.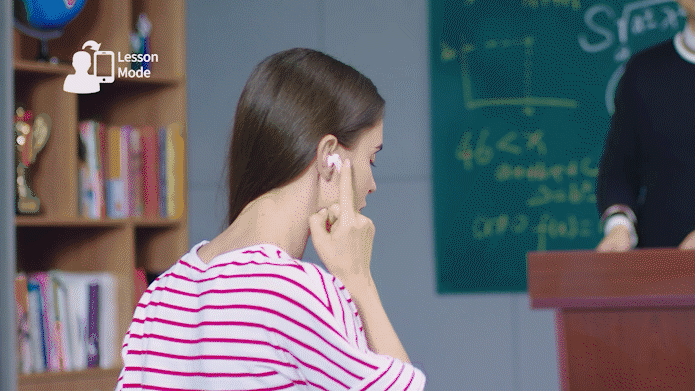 Lesson Mode – Imagine being able to understand all the things you struggled to understand before. Activate the proprietary app, place your phone on the table and capture speech from lessons and movies with astonishing clarity. Their comprehensive engines will make sure every word is translated into your native language with the utmost accuracy.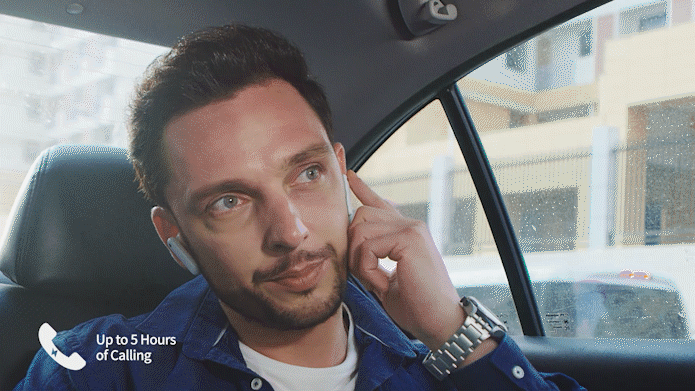 Speaker Mode – The Timekettle M2 earbuds will recognize and translate your spoken sentences, then play them through the speaker of your phone. Want to respond? Simply tap the button on the app. Whether you are listening to music or making a phone call, this mode is extremely efficient for short questions and answers.
M2 Specs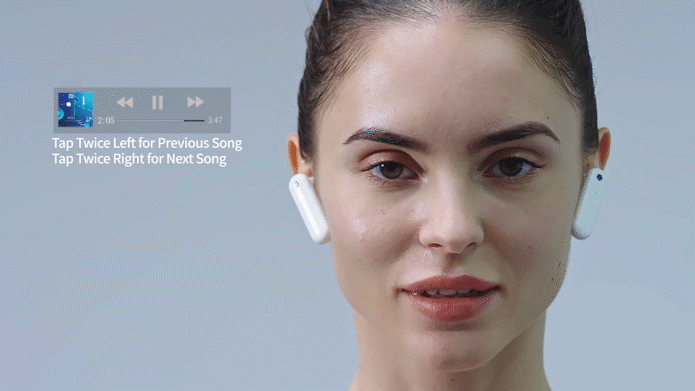 When you are not connected with the app, you can use M2 for music and phone calls – it is the most versatile and capable translation earbuds.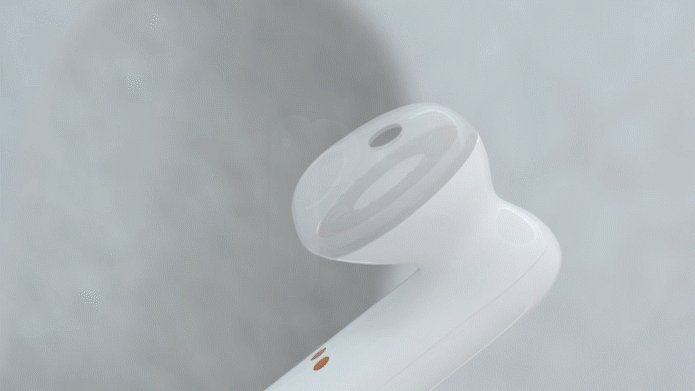 Powered by the Qualcomm Bluetooth 5.0 chip, the Timekettle M2 delivers an intelligent, high-responsive playback, all while delivering a consistent and reliable connection to any devices.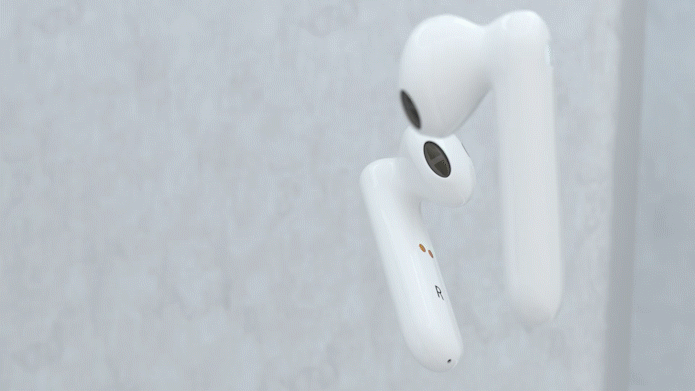 The aptX Audio Codec Compression offers incredible sound transmission to make sure you get the very most from your music.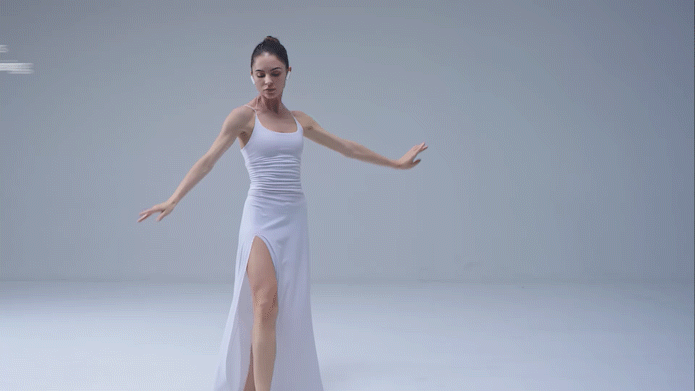 The team examined hundreds of ear sizes in laboratory settings for the most universally appealing secure-fit ergonomic curvature for their device.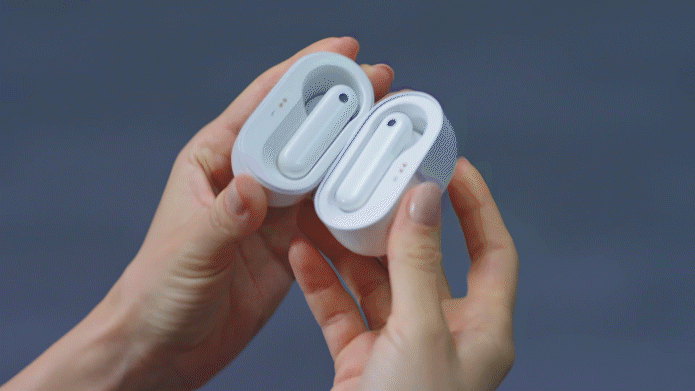 The Timekettle M2 supports up to 6 hours of listening and translating on a single charge – and their wireless charging case can power up to 30 hours of extra battery life. It's a compromise-free solution designed to keep you and your device on the go tirelessly.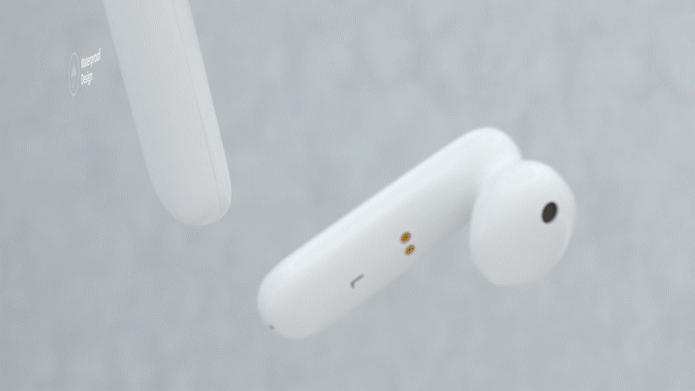 Designed to keep up with you at all times. The Timekettle M2 features an IPX4 laboratory-proven sweat- and water-resistant rating for the unpredictables.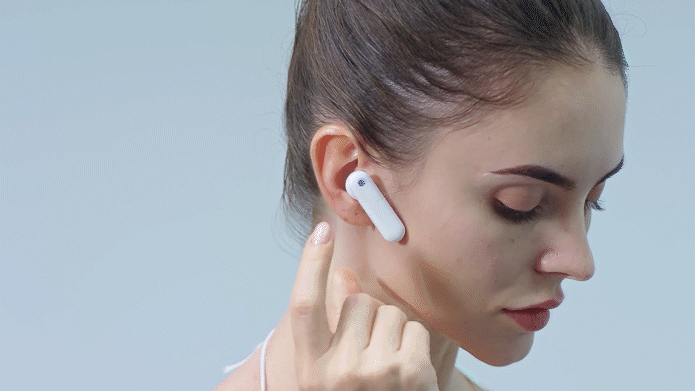 When connected to your smartphone, you can tap either side of the M2 to activate the voice assistant – responsive and accessible. To deliver fast and responsive translations, the team has partnered with best-in-class language enterprises such as Google, Microsoft, iFlytek, and others. They have also deployed a total of 14 high-speed servers across the globe to maximize your success.
Click Here to Buy Now: $79 $119 (34% off). Hurry, less than 48 hours left! Raised over $500,000.