You've got a torch on you. Take your phone out, and the flash under the camera is capable of lighting the way when the power's out, or in temporary moments of darkness like an unlit street or stairwell… but the keyword is always temporary. The phone flashlight, although useful in providing quick respite from darkness, isn't a lighting solution. It can't replace a reading light, or a night-lamp, or a riding light, or even a high-intensity, long-hour outdoor light… For that you'd need a lighting solution that's more durable, functional, and adaptable to any situation.
That's pretty much the design brief of Allocacoc's FlashLight v2.0. Compact enough to be carried on your person along with your smartphone, the FlashLight is an independent torch that's brighter than the flash on your smartphone, can work for longer hours and in any weather, and comes with a bunch of accessories that make it much more than a torch.
The FlashLight comes in a slick baton-sized frame made entirely out of anodized aluminum, keeping it both classy and light at the same time. The LED torch on the front comes in both warm as well as cold variants, and has a single button on it that not only powers it on and off, but also lets you adjust its brightness. Designed to work better and last longer, the FlashLight does away with the pencil-battery system and comes with a 18650mAh Li-ion battery that lasts for as long as 75 hours on its lowest setting.
What makes the FlashLight better than the one on your phone is, however, its range of accessories. These accessories give the FlashLight applications that transcend its current purpose (which is just an emergency source of lighting), making the FlashLight something you'd want to use in your home as well as outside it. The accessories transform the Flashlight into a night lamp, a reading lamp, as well as an extremely stylish desk lamp that uses a reflector to diffuse and scatter the light in an exquisite manner. The FlashLight can be even used outdoors, thanks to its waterproof nature, and can even conveniently be strapped to a bicycle using its bicycle clip, turning it into a makeshift headlamp.
The smartphone's flash is definitely convenient, but it isn't all-purpose. Allocacoc's FlashLight taps into that ability, giving the torchlight more roles and capabilities than ever before, so that it isn't just your emergency light source. It's almost every kind of light source you need!
Designer: Vincent Wang of Allocacoc
Click here to Buy Now: $25.99 $33.99 (24% off)
The FlashLight v2.0 is the most versatile light source. Transform it into a desk lamp, a reading light, a bike light, a night light, and more!
BikeFix works as a bike lamp mount for your FlashLight. Simply mount the FlashLight to BikeFix and you're ready for your next adventure.
StandClip is one of FlashLight's accessory that turns your FlashLight to a reading lamp. Direct the StandClip to your working/reading area and start working with an adequate amount of light, reducing eye strains and avoiding posture problems in the future.
Do you want a table lamp which brightness you can decide? DeskLight gives you an opportunity to turn your FlashLight to a table lamp. Slide the FlashLight up and down to adjust the beam and the brightness.
Each FlashLight package is equipped with NightShade. Its' silicone body dims the light coming from the FlashLight, creating an ambient light to lull you to sleep. Put it on a flat surface and have a pleasant night!
Click here to Buy Now: $25.99 $33.99 (24% off)
---
FEATURES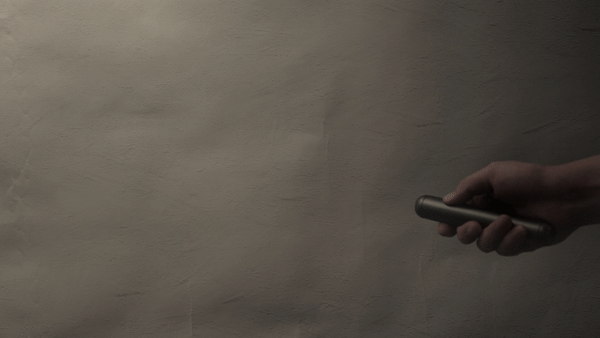 One-Click Control
Adjust the brightness level from 0 to 100% by pressing the button for 2 seconds.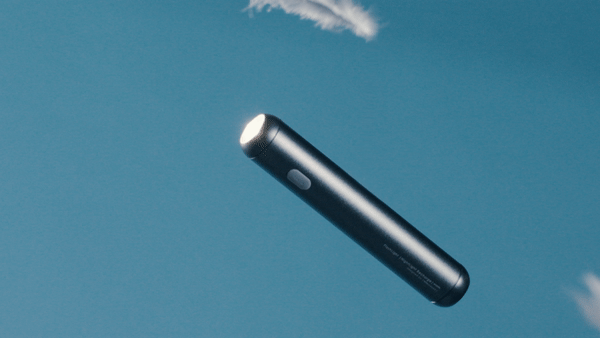 Lightweight
Weighing at only 109 grams, the FlashLight makes a compact addition to your everyday life.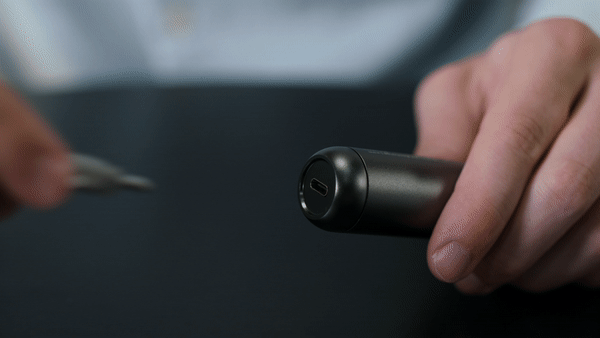 No External Batteries Needed
FlashLight is rechargeable with USB-C Cable.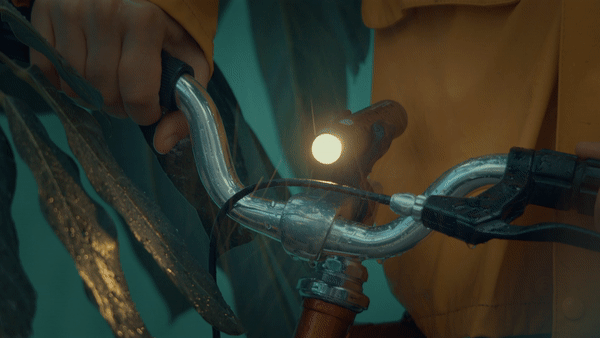 Splash Resistant
No worries about bringing FlashLight on your outdoor adventure through any kind of weather. It is splash resistant!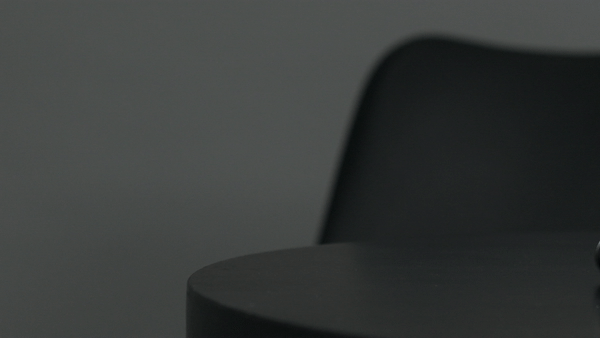 Impact Resistant
FlashLight's aluminum body makes it impact resistant up to 1 meter high.
Click here to Buy Now: $25.99 $33.99 (24% off)