Ever since the phone had a flashlight on it, torch sales have plummetted. The torch, for the longest time, has been this clunky, battery-guzzling device that produced a beam of light and did pretty much nothing else. The minute the phone integrated a xenon flash into it, it spelled history for the torch, because the phone was compact, and always on your person. The torch, however, has its own advantages that it hasn't been able to capitalize on. It does one job and does it well, works for longer hours under worse conditions (some torches are even waterproof), and can be used as both point-source as well as ambient lighting.
That's pretty much the design brief of Allocacoc's FlashLight. Compact enough to be carried on your person along with your smartphone, the FlashLight is an independent torch that's brighter than the flash on your smartphone, can work for longer hours and in any weather, and comes with a bunch of accessories that make it much more than a torch.
The FlashLight comes in a slick baton-sized frame made entirely out of anodized aluminum, keeping it both classy and light at the same time. The LED torch on the front comes in both warm as well as cold variants, and has a single button on it that not only powers it on and off, but also lets you adjust its brightness. Designed to work better and last longer, the FlashLight does away with the pencil-battery system and comes with a 18650mAh Li-ion battery that lasts for as long as 75 hours on its lowest setting.
What makes the FlashLight better than the one on your phone is, however, its range of accessories. These accessories give the FlashLight applications that transcend its current purpose (which is just an emergency source of lighting), making the FlashLight something you'd want to use in your home as well as outside it. The accessories transform the Flashlight into a night lamp, a reading lamp, as well as an extremely stylish desk lamp that uses a reflector to diffuse and scatter the light in an exquisite manner. The FlashLight can be even used outdoors, thanks to its waterproof nature, and can even conveniently be strapped to a bicycle using its bicycle clip, turning it into a makeshift headlamp.
The smartphone's flash is definitely convenient, but it isn't all-purpose. Allocacoc's FlashLight taps into that ability, giving the torchlight more roles and capabilities than ever before, so that it isn't just your emergency light source. It's almost every kind of light source you need!
Designer: Vincent Wang of Allocacoc
Click here to Buy Now: $25.99 $33.99 (24% off)
FlashLight is Allocacoc's latest project which inspires imagination on how you can use this forgotten tool. From a table lamp to a hanging lamp to a bike light, you'll never see flashlight the same again.
Pair FlashLight with accessories such as desk lamp or bike fix, to be used both indoor and outdoor.
Night shade.
Stand clip.
Bike fix.
Desk light.
Click here to Buy Now: $25.99 $33.99 (24% off)
---
FEATURES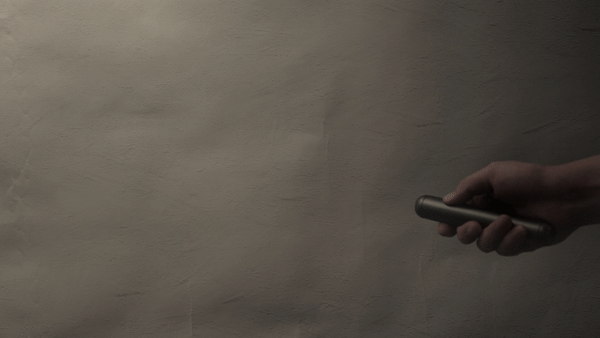 Brightness control (1~100%) in just one click!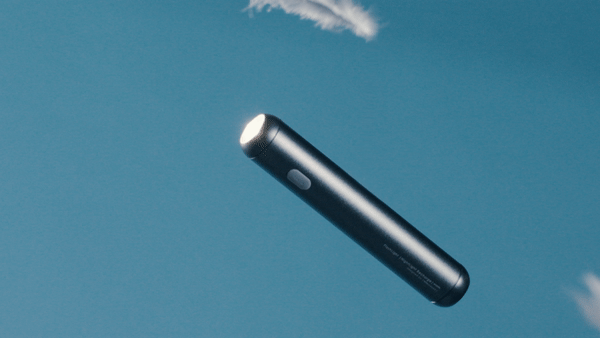 Weighing just 109g, it's light and compact to fit into any pocket.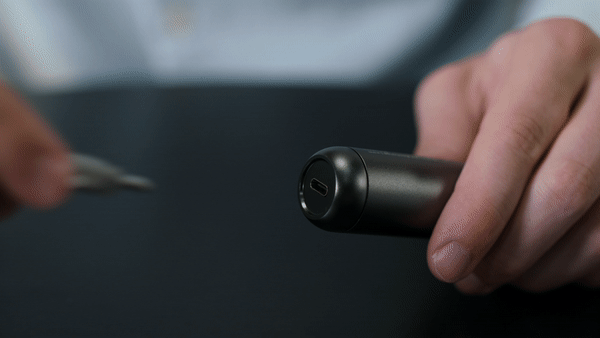 No batteries needed. Simply charge it up with a USB-C cable.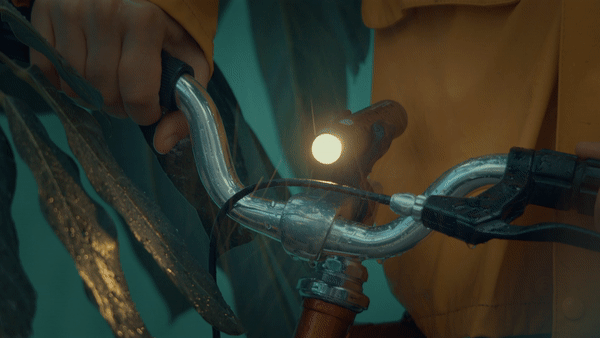 No worries if it rains, it's splash proof.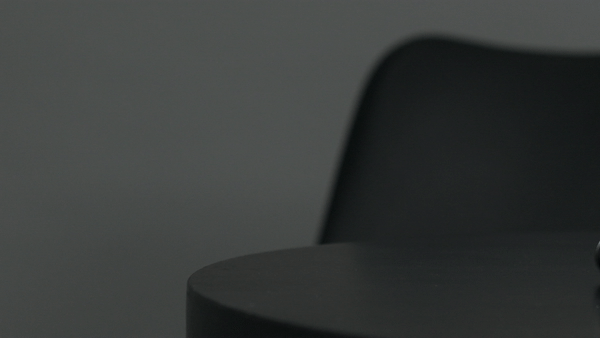 Opppsss… Luckily it's impact resistant (approx. 1 meter high).
Click here to Buy Now: $25.99 $33.99 (24% off)