Technology has made personal commuters an extension of our body – giving more reasons to have a unified experience with modern vehicles. Nebula by Oneobject draws inspiration from this very notion to provide the user with freedom, speed, and agility to ride with no strings attached – literally. The Hong Kong-based design studio aims to revolutionize the urban transport scene, becoming too cluttered for the current roads. Having over a decade of experience in transportation, smart IoT, and electronics – Oneobject has created Alpha and Beta rides – one an electric motorbike for mid or long distances. The other is an electric kickboard scooter for last-mile travel or short commutes.
Sustainability is at the forefront of the design since Oneobject has used hard and soft materials like polypropylene for the outer shell of both vehicles. This provides hard-shell protection to all the internal machinery. The 3D-knitted fabric for the interiors is waterproof and dirt-proof – while also being durable and having an attractive surface matching the overall modern appeal of the rides. Both the rides offer keyless access via fingerprint authentication – ideally in tune with convenience and modern features. Both are in the concept phase and are expected to become a reality soon.
Designer: Oneobject
Nebula Alpha
The electric motorbike comes equipped with a HUD beaming all the real-time indications and road environment for an enriched driving experience. Alpha has radar sensors on the front and back to raise safety to another level. Energy-efficient head and tail lights encapsulated in the recycled PP only appear when needed.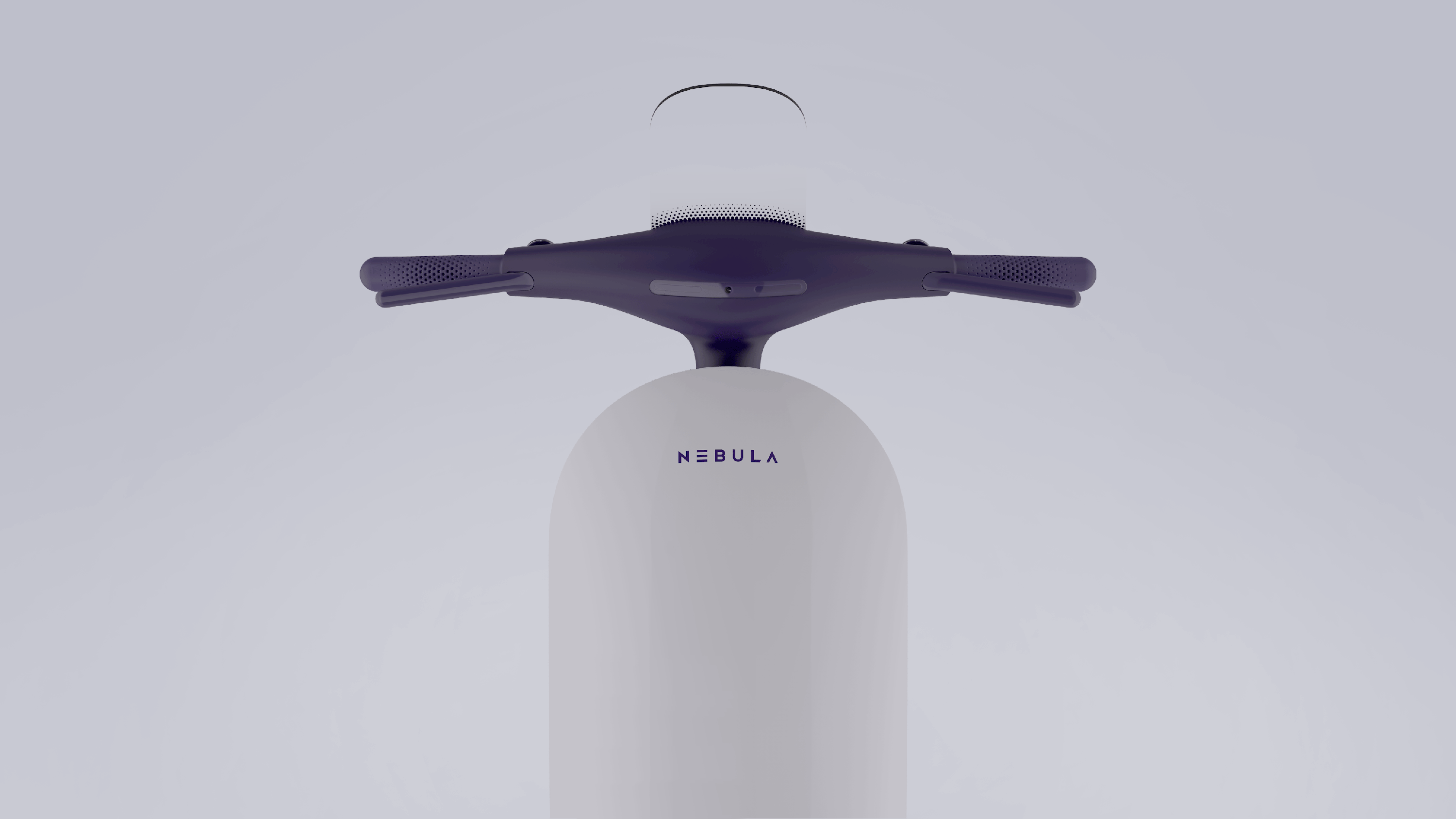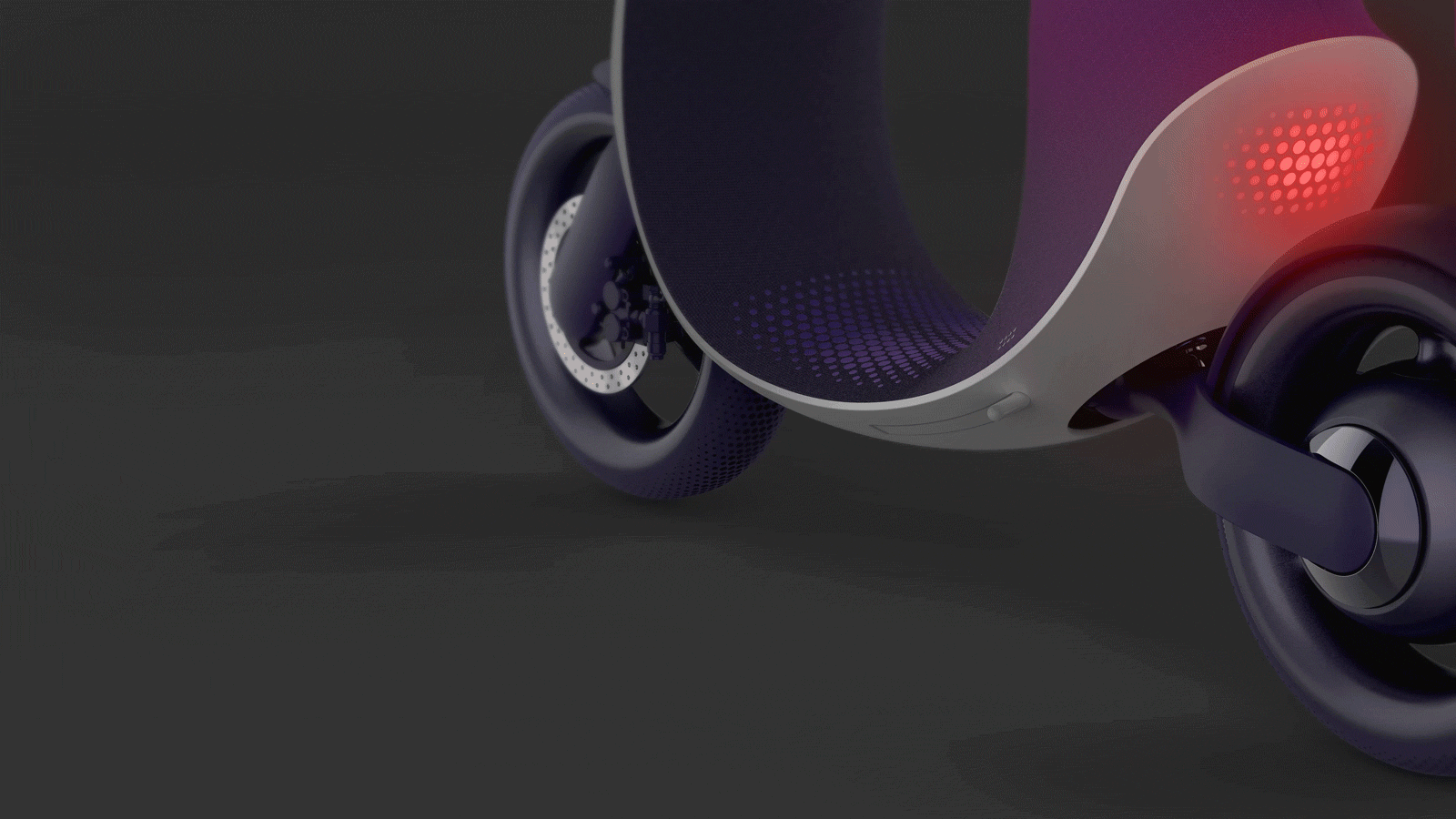 Nebula Beta
Beta kickboard e-scooter is more about slim, lightweight, and compact design language with its fair share of technology. It can be easily folded up for carrying or safe storage – ideal for your home, in-car, or office. The portable ride comes with a HUD displaying all the vital real-time details to give the rider a safe and convenient way to commute.