You know the bright future is here when we see design concepts like MÜV (pronounced "move") – a purely electric, self-balancing, hands-free assistive mobility vehicle concept that grants you true omnidirectional maneuverability. To simplify it, think of it as a hoverboard with a seat but you don't have to worry about balancing it! MÜV may have started as inclusive design but it quickly adapted itself to fall under the universal umbrella even though it will still benefit the disabled demographic more as was it's original intention.
It has been designed with the latest robotics self-balancing technologies to give the rider intuitive navigational control so they can ride with ease. MÜV is fitted with a spherical drive system that gives it its distinctive omnidirectional maneuverable abilities that lets the rider lean, twist or tilt in any direction while the vehicle gently follows. It is similar to what my ski instructor taught me – just move your body in the direction you want to go and the skis will follow.
"To evolve the way people move by spreading joy and ease of movement" ​​​​​​is what the designer set as his motto when working on the vehicle. The primary goals were improved safety, comfort, aesthetics & maneuverability. Additional details such as range, affordability, and overall user-friendliness were also important factors that had to be considered. It is charged wirelessly, unlike traditional competitor products, which makes it portable and convenient. This is what an inclusively designed mobility vehicle would look like if Tony Stark ever made one. And for you DC fans, this is the batmobile of electric mobility vehicles. Let's take a ride down the design process for MÜV.
Designer: Neutron Her
Safety was the number one priority followed by comfort. It has footrests for when the user is cruising with adequate clearance around the user's legs for emergency stops. It is fitted with multiple sensors and advanced control algorithms that collect the physical rotation/translatory intention data to make sure MÜV adapts to your moves for an effortless experience.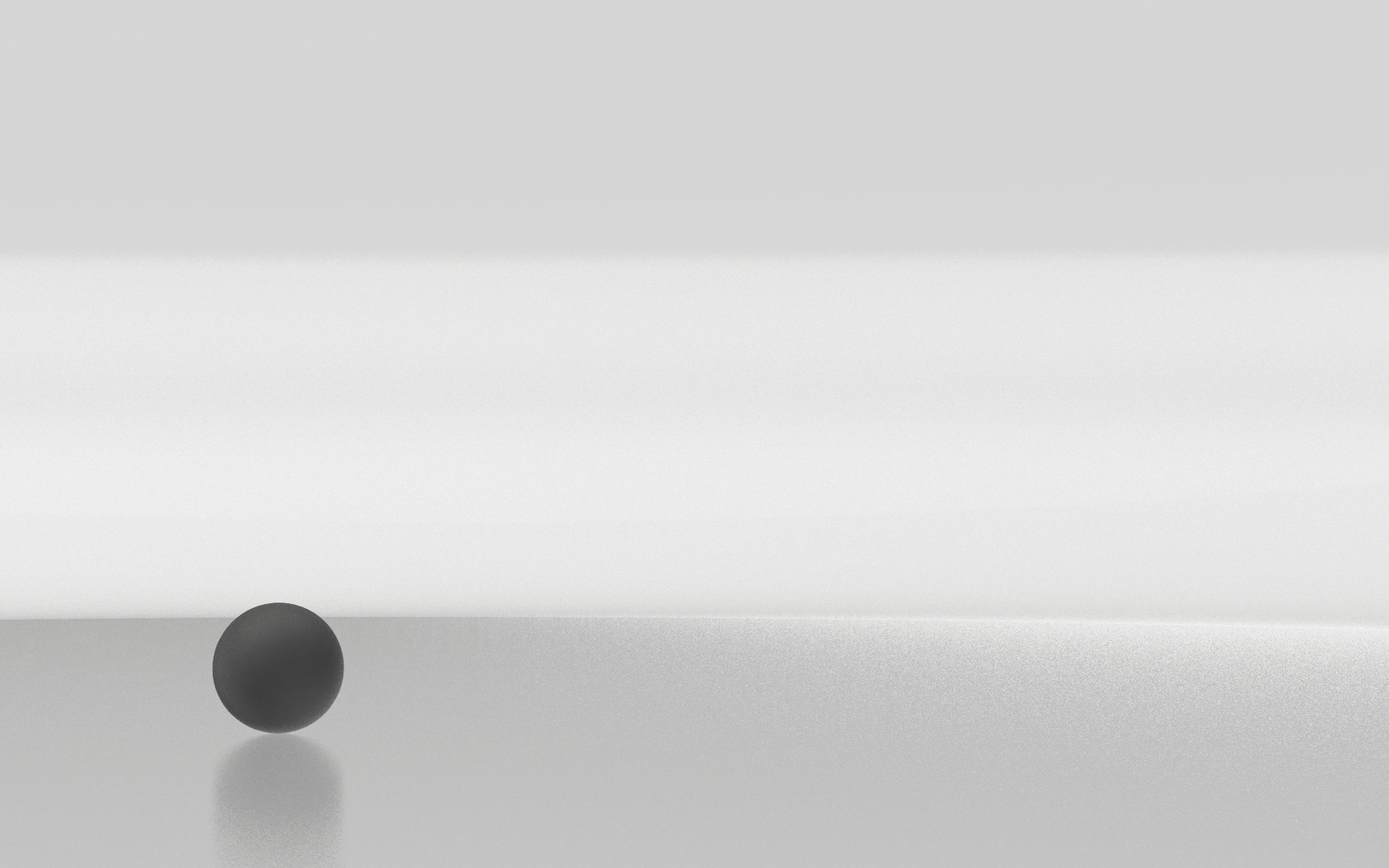 Understanding where this vehicle fits in the market, alongside the typical engineering systems inside these vehicles gives us a strong starting point to develop accurate, honest industrial design solutions; forms that can be realistically achieved while satisfying the goals.
The high-tech mobility vehicle comes with a modern chair that blends in with the rest of its body. Ergonomics were a big part of MÜV given that it is an assistive mobility vehicle. The CMF was picked to give the user a sense of its sturdy, robust, and reliable form.
It's built using two major housing casings; both made of polyamide (nylon) reinforced with fiber-glass and each injection-molded in one single operation. The metallic painting on the convex form reflects its surroundings, adding a sense of slenderness. The parting line where black and titanium meet simply flows along the neck, making the body look slimmer.
A two-tone color scheme creates a minimalist, yet striking design. The front panel is full depth colored semi-matte obsidian black to convey a sense of utilitarian ruggedness yet remaining sporty and modern. Complemented by a sleek titanium painted finish back panel.
MÜV gives the freedom of movement to the elderly and disabled demographic who can't drive, won't have to depend on someone to push the wheelchair, and wouldn't require the strain of walking using walkers/canes. This allows for more fluid and safe movement giving them a chance to live independently.
To reduce bulkiness, the interior dead space is minimized by organizing printed circuit boards, fans, filters, and motors tightly together without compromising any functionality.
It uses a wireless charging method by tilting its wireless charging pad located below the battery onto a wireless charging station. This surface also doubles as a stable resting pad during stops/short breaks. At this angle, the electronics enter a sleep mode to conserve power. When tilted back for use, the system powers up and begins automatically stabilizing at full power preparing for the rider to safely mount.
The MÜV's battery level is indicated by 7 white LED along the front neck of the vehicle.
The lithium-ion battery pack is placed at the front for optimized cooling, proximity to the charging pad, lowered center of gravity, and convenience. It can be easily swapped for a full battery or kept attached and recharged on-board by tilting the wireless charging pad on an MÜV charging dock.
The center of gravity remains low, providing great stability while improving control. Ground clearance is sufficient for tight turns and obstacle avoidance during daily joy rides.