It took Apple a few years to realize the potential of the Apple Watch, or the wearable device. It wasn't made to be a scaled-down version of your phone. It had the potential for being something MUCH more personal, much more useful. The wrist-wearable is increasingly proving to be a great health/fitness/wellness device. It sits on your wrist, with the ability to read and track your pulse, body temperature, your location, your activity, and even if you've fallen and hurt yourself. The smartphone may connect you to the world, but the smart wearable connects you to yourself in a way no other piece of mainstream tech can… and that's what makes it so great.
Think of the KEZ Wearable as your body's smoke-detector. It picks up on a danger-situation and sends out an SOS alert. The KEZ works by detecting heart rates, blood pressure, body temperature, respiratory patterns, and your activity. In the event it detects an anomaly, it immediately shoots out a message to your guardian or any member in your family responsible for your wellbeing. They can even access the 360° fisheye camera on the KEZ band to assess the situation before rushing to the scene (thanks to GPS location tracking) or alerting any services for help. It works without requiring any control from the wearer, making it much more effective in dire situations.
While the KEZ isn't designed to be as mainstream as the Apple Watch, it works incredibly well within its specific domain. Designed for the elderly, for young children, or even for hospital patients, the KEZ helps guardians keep a watchful eye on their wards or elderlies at any time. The KEZ comes with a battery that lasts a whole day, and can support up to 3 video transmissions daily using the fisheye camera on the band. It comes built with Bluetooth 4.0 and even hosts a 3G LTE connection to alert guardians and facilitate video calls, making it a great way to keep a vigilant, watchful eye on elders and children when you're not around.
Designer: KEZ
Click here to Buy Now: $199 $315 (36% off)
In an emergency, KEZ offers both 360° real-time video to immediately assess the situation and GPS location tracking so you can rush to your loved one's side. Triggered by an automated bio-sensor, KEZ requires no action on the part of the person in distress.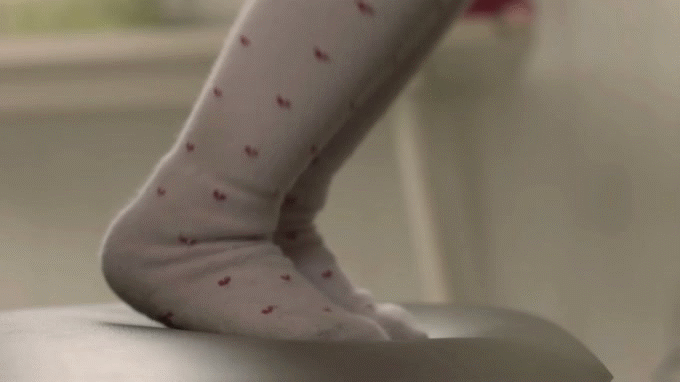 Capable of measuring bio-rhythms including heart rate, blood pressure and body temperature, KEZ's patented algorithm will monitor bio-data in real-time to only alert you in times of abnormal readings or urgent emergency.
KEZ Emergency Assitance – recommended for elderly, children and rehab patients.
Monitor Bio-rhythm in Real-time
In dangerous situations, your body will produce an immediate physiological response including increased heart rate, muscle tension, and stress hormone production. KEZ not only monitors this bio-data in real-time, using a patented algorithm KEZ can differentiate emergency from normal situations such as stress-onset or strenuous exercise.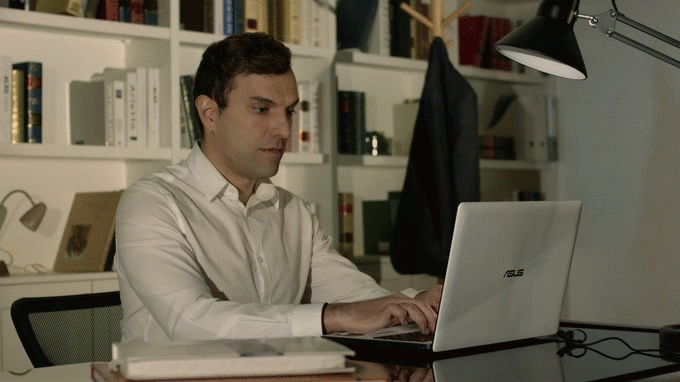 Record the Emergency Situation
Equipped with a 360° fish-eye camera, when an emergency is triggered, KEZ will automatically begin to record the situation. Activated only in emergency situations, the camera will record for 15 sec. in a 360°FOV (field of view) and automatically transmit the video to the guardian.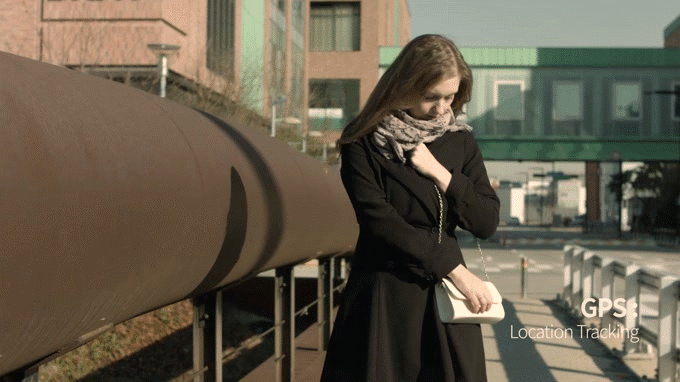 GPS Location Tracking
Real-time GPS tracking provides the exact address and map location. Even if they are unable to tell you, never feel hopeless and always know where to go respond to.
Receive SOS Alerts + Emergency Appraisal
KEZ will record and transmit an emergency alert in 40 seconds or less. SOS alert will include video of the surroundings and recording of the immediate danger. Appraise the situation & take action immediately.
KEZ Core-sensor Technology
Click here to Buy Now: $199 $315 (36% off)